Week end wrap up
This week is always a patriotic one as it encompassed 9/11. Seventeen years ago, 343 firefighters died in the line of duty while the Twin Towers crashed to the streets of New York City. In honor of those 343 first responders, some first responders in Muskingum County walked three miles the best way they know how, in uniform. While a few had been on the job the day the towers were hit, others were merely elementary school-aged children. 9/11 is not a day that local first responders let slip by. Full Story.
In light of giving back
There are a few events going on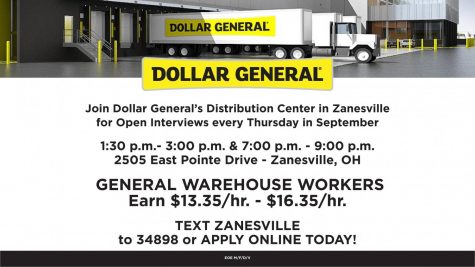 Unexpected things
In the world of sports
Odds and ends
As always, feel free to send events, tips, suggestions, comments and questions to our news team by emailing contact@ycitynews.com or the writer directly at jjohnston@ycitynews.com.