Volunteers from Muskingum County aid in Hurricane Florence relief
As Hurricane Florence makes landfall on the east coast, area volunteers are ready to step in from Muskingum County and beyond.
The American Red Cross has deployed nine volunteers in the southeast Ohio region to aid in hurricane relief efforts, according to Matthew Riddle, Executive Director of the American Red Cross Southeast Ohio Chapter.
Riddle said one of the nine volunteers, Pam Dixon, is a former firefighter and EMT on the New Concord Fire Department with military experience and a background in organizational leadership and management.
Dixon is currently in Wilmington, North Carolina volunteering in a shelter to help families displaced by the storm.
In a text message to Riddle, Dixon admitted she was a little scared heading into the hurricane on Thursday but took comfort in knowing the Red Cross would be there for her throughout the journey.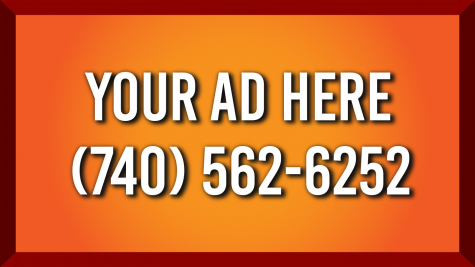 Dixon also explained that she joined the Red Cross following her retirement in 2016 from Colgate-Palmolive as a way to combine all her past experiences and passion for helping people.
"This is living my life's dream, and I'm so honored to be a part of this great organization and hopefully make a difference in someone's life," wrote Dixon.
In addition to the nine volunteers already in North Carolina, Riddle said he expects a second or even third round of volunteers to be deployed in the coming days as the hurricane continues.
Other volunteers would already be on location, but Riddle said they had to stay back due to the threat of flooding on the Ohio River from storm-induced rainfall.
In addition to the Red Cross, Genesis Community Ambulance also has crews down south helping evacuate hospital patients to safety, according to Muskingum County EMA Director, Jeff Jadwin.
They are currently staged in Fort Hills, North Carolina.