Avondale Youth Center employee caught giving oral sex to minor resident
A childcare worker, tasked with overseeing the welfare of young adults at Avondale Youth Center, pleaded guilty to having sexual intercourse with one minor and sending a sexual video to another Wednesday in court.
Amanda Lynn Longstreth Holt, 27-years-old, faces multiple years in prison and will be required to register as a sex offender for the rest of her life.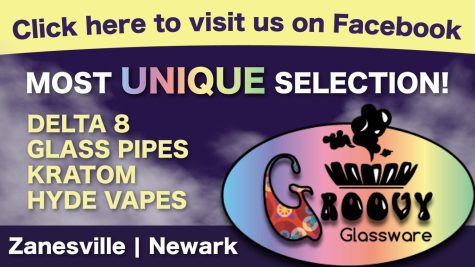 According to Assistant Muskingum County Prosecutor Molly Martin, Holt went into one of her minor resident's rooms in early 2019, late at night, and gave the child oral sex. That young adult was 16, nearly 17 years old, when the offense occurred.
On another occasion, Holt send a video of her in the shower masturbating to another minor who was also 16 at the time as well. Both events occurred in early 2019, though it is unclear if the second child was a resident at Avondale.
Court records indicate Holt, who at the time was married, going by the last name Longstreth, was involved in divorce proceedings later that year. The couple had at least one child together.
It's unknown if the couple was separated or still together when Holt committed the two criminal acts. On social media and at least one employment document found by Y-City News, Holt goes by her middle name Lynn as her preferred surname.
A document filed with the court shows that Holt was indicted by a Muskingum County Grand Jury in early 2022. Prosecutors didn't detail in court if there was a delayed report by one or both of the minor victims or how their office became aware of the crimes.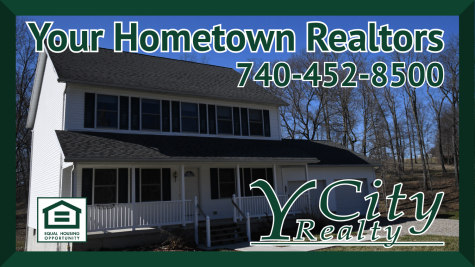 Holt was arrested on March 4 and has been held in the County Jail since on a $100,000 bond. She was set to go to trial Thursday.
In Court Wednesday, Holt pleaded guilty to one count of sexual battery, a third-degree felony, and one count of disseminating matter harmful to juveniles, a fifth-degree felony.
As part of the agreement for her to forgo a trial and plead to both cases, there was a joint recommendation that she be sentenced to four years in prison. She will also be required to register as a tier III sex offender every 90 days for the rest of her life.
Her employment status with Avondale Youth Center, which is overseen by Muskingum County Adult and Child Protective Services, remains unknown. A request for comment was not returned by publication time.
Holt will be sentenced at a later date. She could face up to six years behind bars.