Ohio's Take Action Scholarship Contest opens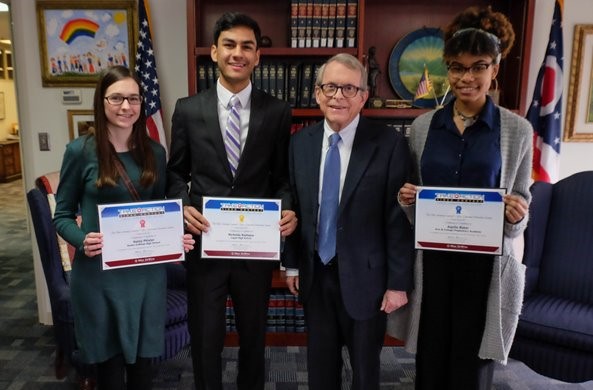 Monday afternoon, Attorney General Mike DeWine announced that Ohio's Action Scholarship Video Contest is now open to high schoolers across the state.
The scholarship gives any 9th through 12th grade student a chance to win a first place scholarship worth $2,500.
In order to enter the contest, students must submit a 60-second-long video based on the National Do Not Call Registry, dealing with illegal robocalls or using technology to stop unwanted calls. Students can enter as an individual or as a team of two, according to the media release.
"We encourage Ohio high school students to participate in this contest," DeWine said in a media release. "This is a way for students to learn about important consumer protection topics while demonstrating their creativity."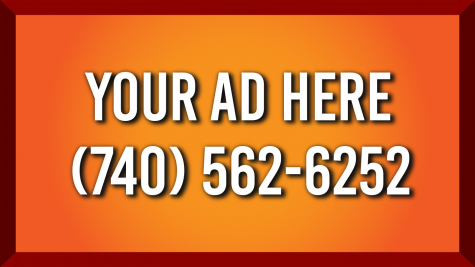 Scholarships will be awarded to the top three placements. First place receives $2,500, second place $1,500 and third place $1,000.
The deadline to submit the videos is Dec. 7, 2018. Winners will be announced in March 2019.
The scholarship is funded through the Ohio Attorney General's Office and the Ohio Council on Economic Education.
The Ohio Attorney General's Office is encouraging teacher to hang the "Take Action Contest Flier" in their classrooms. Find the link here.
Students are encouraged to visit the guidelines for the video submission. Click here for the guidelines.