Collins: exonerated on all charges
After a short jury deliberation Friday afternoon Lucas Collins was found not guilty on all criminal charges.
Collins was originally charged with one count of involuntary manslaughter, a felony of the third degree, and wrongful entrustment of a motor vehicle, an unclassified misdemeanor, in September of 2019 relating to a fatal vehicle crash that occurred in April of 2019.
After a two-day trial in Muskingum County, jurors disagreed with prosecutors and voted unanimously to exonerate Collins of both charges.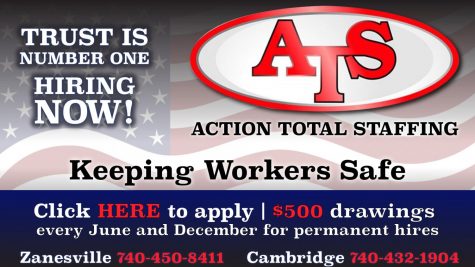 Collins, who spent nearly the past six months in the Muskingum County Jail while awaiting trial, was seen embracing his family outside the courthouse late Friday afternoon.
This is a breaking news story and more information, including coverage of day-two of trial, will be posted at a later date.