Drake sentenced to 12.5 years in prison for raping young child, touching another
A Zanesville man who earlier last month pleaded no contest to the sexual assaults of two minor children was sentenced early Monday morning.
Joseph Drake, 38, was given a twelve-and-a-half-year sentence by Muskingum County Court of Common Pleas Judge Mark C. Fleegle and will be required to register as a sex offender for the rest of his life.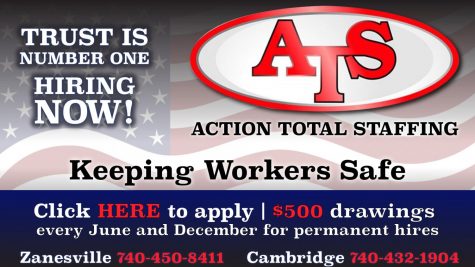 According to Assistant Prosecuting Attorney Ron Welch, Drake was first brought to the attention of police when he followed a 15-year-old girl into a Walmart restroom and placed his hand up her shirt and touched her breast.
That incident occurred on Sunday, Oct. 13 with the Muskingum County Sheriff's Office asking for the public's help in identifying at the time the unknown individual.
Drake was then later connected to the previous sexual assault of an 8-year-old child which whom he had close relations to at the time.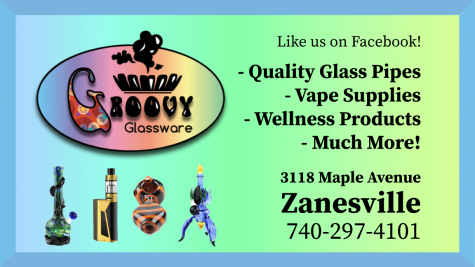 As part of a plea agreement between prosecutors and Drake's attorney Bradley Koffel, the possibility of life in prison had been removed, with parties previously agreeing to argue preferred prison terms at sentencing.
Welch argued that due to the "Brazenness" of the incident with the 8-year-old and the fact that in the case of the 15-year-old Drake risked being seen while in a crowded store, that he should receive the max sentencing available with terms to run consecutively.
Neither Drake nor his attorney chose to speak at sentencing.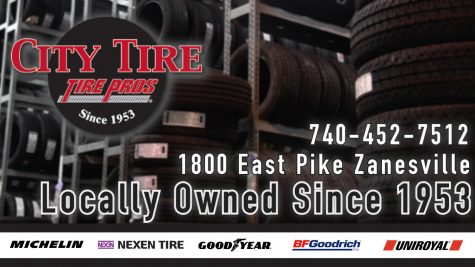 Fleegle noted that while Drake pleaded no contest, he was found guilty of both criminal acts following his plea.
While citing Drake's presentencing investigation, Fleegle made light of a 2009 conviction in which Drake was caught peeking in at naked woman at a tanning salon.
Drake was sentenced to an aggregate consecutive sentence of 12.5 years, 11 years for rape, a felony of the first degree, and 18 months for gross sexual imposition, a felony of the fourth degree.
Court costs were not applied and Dake informed Fleegle that he would not seek an appeal on the grounds of a consecutive prison sentence.