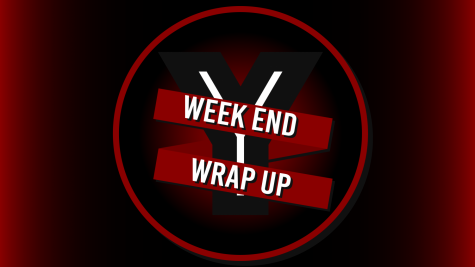 By Jessica Johnston, Assistant News Director
November 16, 2018 • No Comments
The weather is taking a turn for the cold side. Thankfully, we have some heartwarming news this week to counteract the cold weather. There's a lot of holiday themed activities...
By Jessica Johnston, Assistant News Director
November 15, 2018
The local chapter of the National Alliance on Mental Illness is hosting its second "Rock for Recovery" event Friday from 6 p.m. to 12 a.m. at the Knights of Columbus in Zanesville. Six...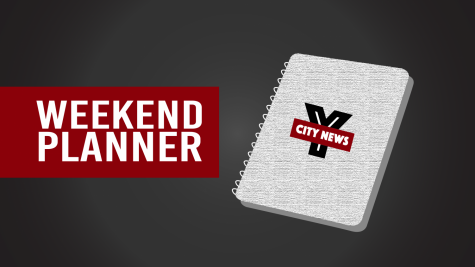 Weekend Planner Nov. 15 to Nov. 18
November 15, 2018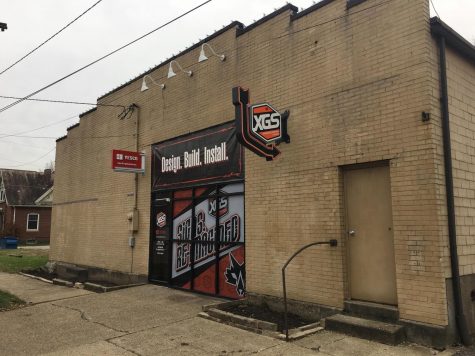 Xpressive graphiX & Signs to celebrate grand opening Wednesday
November 14, 2018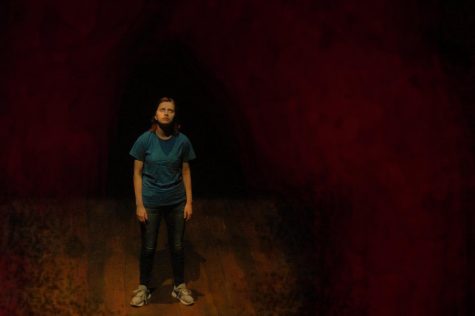 Muskingum University theatre students present latest production "Trap"
November 12, 2018