Young man cleared of multiple false rape accusations at trials this summer
A young man who faced multiple rape accusations from three separate girls was cleared of all charges at two separate criminal trials this summer.
Khristian Suthers, now 23-years-old, is attempting to put his life back together after the false accusations placed him behind bars and stripped him of his freedom.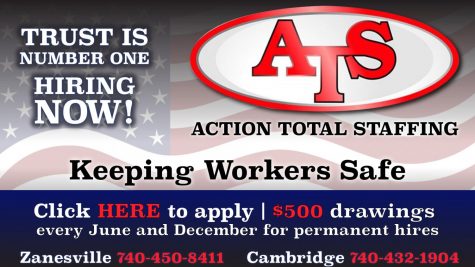 During the first part of 2020, Suthers was living with a relative who happened to be in a romantic relationship with another individual.
That partner had a young daughter who also lived in the residence with them.
The girl, her older half-sister, who sometimes stayed at the home, and a 16-year-old neighbor girl, who was friends with the two sisters, would all claim that Suthers raped them.
According to Suthers' defense attorney, Keith Edwards, soon after the accusations were made the 16-year-old began changing her story and eventually admitted she was never raped. No criminal charges were ever brought against Suthers in that matter nor was the girl charged with making false statements.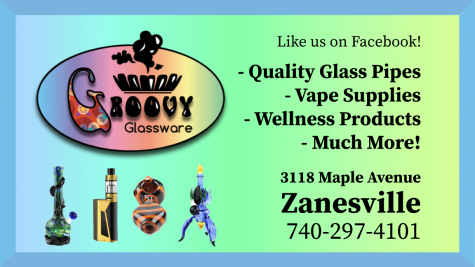 As previously reported by Y-City News, Suthers was originally charged in April of this year against the older half-sister.
According to his indictment in that case, Suthers allegedly raped the minor at least two times between April 21, 2020, and June 17, 2020.
He was charged with rape, gross sexual imposition, unlawful sexual conduct with a minor and kidnapping.
That case would eventually proceed to trial in June. During it, the alleged victim was questioned about text messages on her cell phone.
Evidence presented by the defense showed that she had lied to her mom, her boyfriend, the interviewer at Children's Hospital and made contradictory statements to the jury.
Based upon that and other evidence, Suthers was acquitted of all four criminal counts, Edwards explained.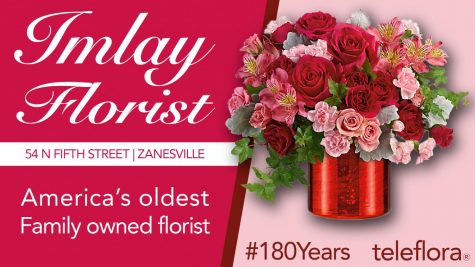 Crying as he heard the verdict read out loud, Suthers, like anyone acquitted at trial, assumed he would soon be released.
Unbeknownst to him, on the final day of his trial, while both the prosecution and defense were giving their closing remarks, prosecutors were presenting evidence to another grand jury in the allegations against him from the younger half-sister.
Instead of being allowed to walk out that Wednesday evening in June, Suthers was escorted back to the Muskingum County Jail where he would remain until his next trial, unable to afford his $500,000 bond.
In that case, heard by a jury this July, the alleged victim wouldn't testify.
Statements made through her mom to a law enforcement officer also wouldn't match the statements she made two weeks later to investigators at Children's Hospital.
Again, after deliberation, a jury would return not guilty verdicts. This time Suthers would be allowed to walk out a free man.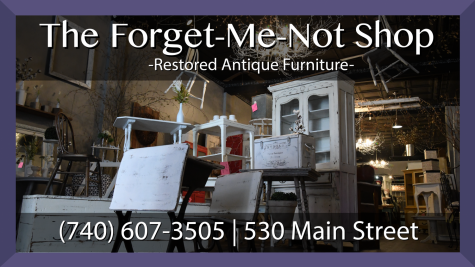 In total, Suthers would spend nearly 100 days behind bars for crimes that juries found him to have not committed.
Edwards says that after many stressful and sleepless nights, Suthers is just glad to be free once again.
He is back with his family and has found employment.
Between the two cases, he faced not just a maximum of 72 years in prison, a likely life sentence, but also would have been required to register as a sex offender.
"Both juries understood that people in our country are innocent until proven guilty," said Edwards. "The state presented what evidence they had and in both cases the juries unanimously voted not guilty on all counts."
While Suthers is now once again a free man, he will not be compensated for the nearly 14 weeks of his life he spent behind bars an innocent man, too poor to afford his $500,000 bail, nor will he soon recover from the emotional trauma of being falsely accused.
When asked if he would like to provide any statements or information, elected Muskingum County Prosecutor Ron Welch audibly read the following statement:
"We're going to continue to protect the most vulnerable citizens of our community, those being our children. We are going to do that aggressively, but fairly and within the bounds of the law. We appreciate the courage that is displayed by every victim that comes forward and goes through a very difficult process in the legal system. We express our gratitude to the individuals that investigate cases and the prosecutors that spend a tremendous amount of time working on these cases knowing that they are amongst the hardest types of cases to get guilty verdicts."