Local doctor arrested in connection to Central Ohio human trafficking investigation
A 31 year-old emergency room doctor for Genesis Hospital in Zanesville is among more than 100 arrested as part of a human trafficking sting in Central Ohio. 
According to court records, Austin Kosier of Columbus was arrested Tuesday and posted bond at $10,085 following his arraignment in Franklin County Municipal Court Wednesday morning.
He is charged with one fourth-degree felony count of attempted unlawful sexual conduct with a minor and one fifth-degree felony count of importuning.
Kosier first joined the Genesis staff in 2018 after graduating from The University of Toledo College of Medicine in 2015 and completing his residency at The Ohio State University College of Medicine in 2018, according to a page that is no longer available on the Genesis Healthcare System website.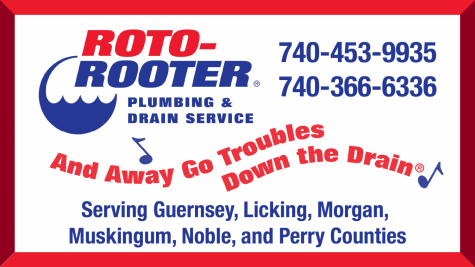 "The employee is currently not actively working and is on indefinite administrative leave pending further understanding of the circumstances," Kelley Daspit, APR, Director, Genesis Marketing and Public Relations stated in a media release Friday. 
According to Steve Irwin, Senior Public Information Officer for the Ohio Attorney General's Office, Kosier became a subject in the human trafficking investigation when he responded to a person he believed to be a minor.
"These charges come from his response to the operation," Irwin said. "There's no victim, he was responding to the operation, so it's an undercover operation … These charges are not tied to a real victim, rather his interaction with what he believed to be a minor."
While Irwin said not much could be discussed surrounding the operation, he said Kosier did use telecommunication methods to respond.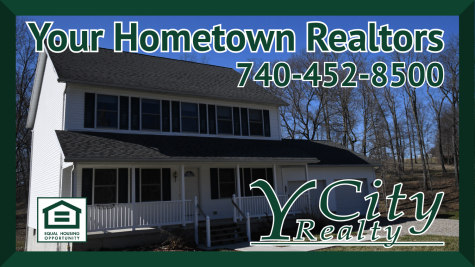 "He sought out what he believed was a minor," Irwin said.
Due to the open and ongoing investigation, Irwin could not speak to whether Kosier ever presented a threat to any of his patients he may have provided care to at the hospital.
Kosier's preliminary hearing is scheduled for Friday, Sept. 20, at 9 a.m. in the Franklin County Municipal Court.
Sheriff Matt Lutz said, the Muskingum County Sheriff's Office was not involved in the investigation involving over 30 law enforcement agencies, resulting in 104 arrests mostly throughout Central Ohio. 
According to a release from Attorney General Dave Yost's Office, 24 individuals were arrested and charged with felonies for importuning and attempted unlawful sexual conduct with a minor after seeking to engage in sexual activity with whom they believed to be juveniles. One of those individuals was additionally charged with attempted rape and another with disseminating matter harmful for juveniles.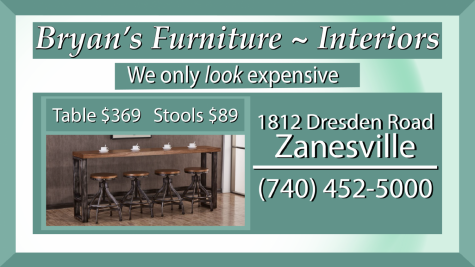 Those arrested are:
Timothy Coffey, 52, Columbus

Joshua Love, 27, Columbus

Jose Montoya, 22, Columbus

Christian Bryant, 30, Columbus

Michael Sweeney, 39, Columbus

Steven Weakley, 20, Grove City

Austin Kosier, 31, Columbus

John Shimizu, 28, Dublin

Steven Wilson , 36, Columbus

Alex Kim, 22, Dublin

Steven Barcus,45, Westerville

Rick Birman, 59, Columbus

Mark Fitzgerald II, 32 , Portsmouth

Scott Fierro, 38, Marysville

Daniel Clingman, 38, Pataskala

Jonas Wernick, 20, Upper Arlington

David Bond, 48, Columbus

Neil Bond, 28, Methuen, Mass.

James Good, 33, Marysville

Brian Basil, 28, Grove City

Logan Detty , 21, Chillicothe

Cesar Lopez, 22, Columbus

Christian Gibson, 26, Groveport

Cody Conn, 22, Reynoldsburg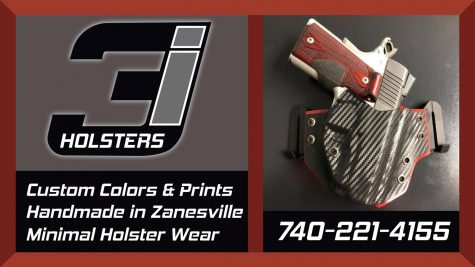 The following individuals were arrested on solicitation charges:
Javier Justinia, 39, Hilliard

Adrian Guglielmetti, 54, Westerville

Miguel Vasquez-Reyes, 20, Independence, La.

Matthew Savage, 48, Lewis Center

Vincent Rhoden, 40, Lewis Center

Kevin Albanese, 50, Powell

Marc Coughanour, 36, Clarkesville

Jaya Ponaka, 29, Powell

Brian Deck, 52, Lewis Center

Jesus Gonzalez Avila, unknown

Abshir Omar, unknown

Gary Jr. Childers, 39, Newark

Samuel Chitison, 22, Pickerington

Wesley Howard, 48, Pomeroy

Jonathan Otavalo, 23, Columbus

Dominic Hodge, unknown

Corbin Dotson, unknown

Lamont Brown, unknown

Vyacheslav Panasovich, Galloway

Earl Miller, 41, Waverly

Gregory Wilson, 62, Iroquis, Can.

Luis Alicea, 42, Columbus

Mohamed Mohamed, 29, Columbus

Michael Wilson, unknown

Christopher Davis, 34, Columbus

Quayjuan English, 25, Columbus

Michael Wilson, 46, Hilliard

Casey Barnes, 22, Newark

Virgil Caldwell, 53, Lockbourne

Joseph Friedman, 61, Canton

Emory Legge, 51, Bellefointaine

Miguel Tellez-Flores, 32, Columbus

Mark Williams, 66, Irwin

Darwin Menjivar, 31, Richmond Heights

Jarkay Jackson, 23, Cheyenne, Wyo.

Mouhmed Sene,28, Columbus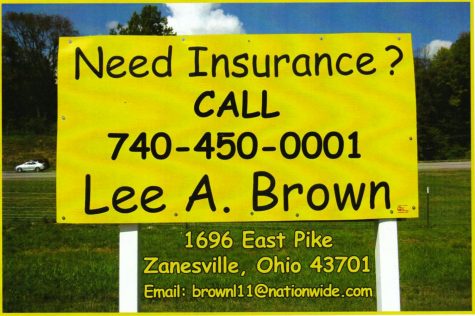 All were arrested as part of the operation known as "Fourth and Goal."
"You don't know when a man buys sex whether it's genuine consent or, rather, the victim is being forced with a baseball bat, a knife or the next hit of heroin," Yost said. "When you hear a man talking about buying sex, he never says, 'I'm buying a woman.' He talks about a whore, a slut, a piece – and that's because saying what is really happening is too close to the truth for them to handle. People who think and talk like that know in their heart of hearts – it's slavery."
Additionally, 43 woman were referred to social services and CATCH Court (Changing Actions to Change Habits).
CATCH Court is a program for individuals charged in the Franklin County Municipal Court with prostitution, solicitation, loitering to solicit or other offenses. The defendants are considered victims of human trafficking and are given health-related resources.