Fieldhouse to host sharp furry friends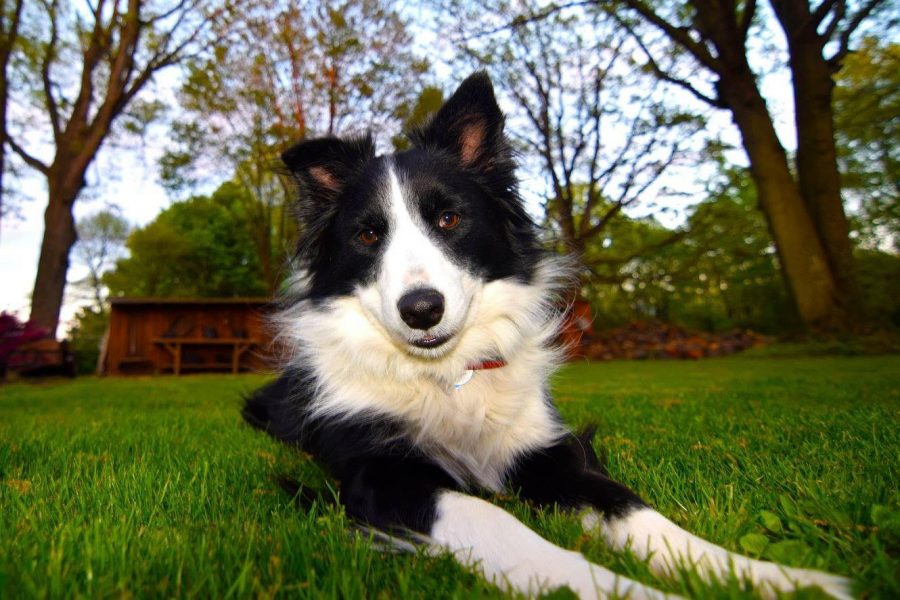 Come Thursday night, luxurious RVs from across the country will line the outskirts of the Fieldhouse parking lot. The vehicular giants signify staple events at the Fieldhouse, dog agility shows.
For the past 13 years, owner Mick Amacone has hosted Midwest regional dog shows that serve as a qualifying competitions for the nation's best dogs to compete in The National Dog Show that's broadcast on ESPN. Each year, the Fieldhouse hosts eight regional dog shows.
This weekend, handlers and their prized dogs travel to Zanesville for one of the eight Midwest Regional Dog Shows. Roughly 200 dogs, along with their handlers, are expected to arrive Thursday starting at 6 p.m.
"The handlers love being approached," rising Fieldhouse Director, Adam Fitzgerald, said. "They love talking about their dogs, sometimes a little too much."
The dog show doesn't just bring agility and competition to the area, it also brings economic benefit to local businesses.
According to surveys conducted by the Fieldhouse staff, the dog shows bring in roughly $135,000 of revenue into the community annually, Amacone said.
Much of the revenue generated at the Fieldhouse supports its foundation. Amacone and his wife began a foundation through the Fieldhouse to benefit young people, age 3 through 21, that experience a variety of special needs.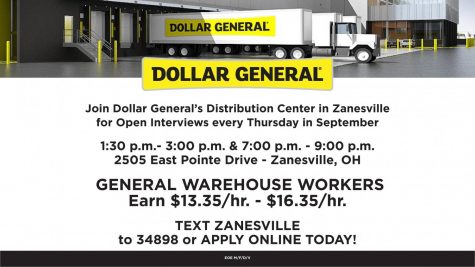 People come to the Midwest Regional Dog Shows in Zanesville from all across the country, even Hawaii. Often times, handlers get "superstitious" about the locations their animals perform in. If a dog performs well in Zanesville to qualify for nationals, a handler will continue bringing their dog back to Zanesville to compete.
"It's like having home court advantage," Fitzgerald said.
The dog shows are put on by the American Kennel Club.
Fieldhouse employees are expecting a crowd of 1,000 people, both local and out-of-towners. With the Fieldhouse's easily accessible location off of I-70, it draws a crowd of both handlers and spectators. In the past, the shows have drawn in handlers from as far as Hawaii.
While people often view dog handling as a professional position, many of the handlers that travel to the Fieldhouse practice different professions in their daily lives.
"Handlers come from all walks of life … Their dogs are their children," Amacone said.
The first run to kick the show off will begin Friday morning at 8:30. Runs will continue throughout the weekend and conclude around 5 p.m. Sunday.
Everyone is welcome to attend the free, family-friendly event. The community is encouraged to watch the show and mingle with the four-legged stars.