Zanesville firefighters are filling the boot
The Zanesville Fire Department is participating in the national Fill the Boot campaign to raise money for the Muscular Dystrophy Association.
ZFD firefighters are lining the double-yellows on Zane Street at the intersection of Underwood Street. Firefighters began collecting money in their boots this morning at 10.
Typically, the fundraiser is a two-day event on a Friday and Saturday. Last week, on Friday, Sept. 7, ZFD raised almost $5,400, according to the fundraising organizer and Zanesville firefighter, Chad Brock. Due to all of the rain last Saturday, the second day of fundraising was moved to the following week.
"We just come out every year, ask for the community support to help raise money for Muscular Dystrophy," Interim Fire Chief Doug Hobson said.  "And it doesn't matter what they give, a lot of people… grab in (their) ashtray and grab some change. We'll get a $20 in there, $10s, $5s whatever or we'll get a hand-full of change, it doesn't matter."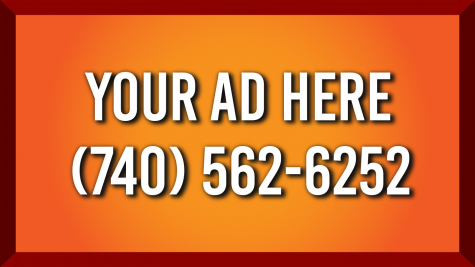 The money raised during Fill the Boot is all donated to MDA for both research and for children to attend MDA camp in the summer.
"Firefighters all across the nation do this," Hobson said. "We are the largest supporters for that foundation, we're talking millions of dollars."
While the dollars, and handfuls of change, have not been tallied up for the day, the firefighters are hoping to raise $9,000 to out raise their grand total of roughly $8,560 from last year, Brock, who has been on the department for six years, said.
Firefighters will be out at the intersection until 4 p.m.