Week End Wrap Up
This week was not as bumping of a ride as last week, but still plenty of news to keep everybody busy. Between courts, sports and a few different types of accidents, the week was still a notable one. Make sure to keep an eye out for sports as this week is week nine of 10 in the season. There's a lot of fun things going on this weekend, too, so get out in the community.
Community fires
Various Accidents
Criminal activity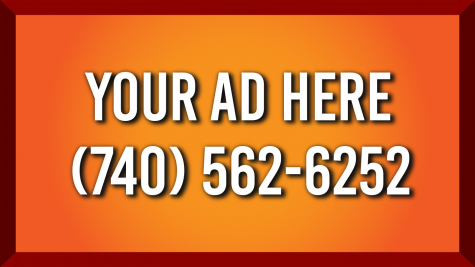 In the world of sports
On the good side
The South Zanesville Fire Department has been approved for a part-time paid staff. This is the first time since its founding in 1924 that the department will have any type of paid staff. The fire chief is pretty stoked about it. Full Story.

This week's Furry Friend is Hope. She's a little skittish, but justifiably. She was left for three weeks in a home with her mom and brother. She loves people and is in need of tender love and care. She's also been recently adopted. 

Full Story

.

October's Animal Shelter Society "pupdate" includes previous and future fundraisers, donations and calls for cat adoptions.

Full Pupdate

.
Around town
Property values across Muskingum County have seen a significant increase at the conclusion of the county's six-year reevaluation. According to Muskingum County Auditor Debra Nye, the average property owner saw a 16.2 percent increase in value this year. People aren't very pleased.

Full Story

.

There was a planned water outage Thursday morning that affected 180 homes between Bald Hill Road and Spry Road. There were no businesses affected.

Full Story

.

United Way held a little food truck fundraiser at the courthouse Friday afternoon. The food trucks included Domino's, Phillips and Pucky's.

Full Preview

.
Happenings
As always, feel free to send events, tips, suggestions, comments and questions to our news team by emailing contact@ycitynews.com or the writer directly at jjohnston@ycitynews.com.