Man pleads guilty to kidnapping, assaults; gets 15 years in prison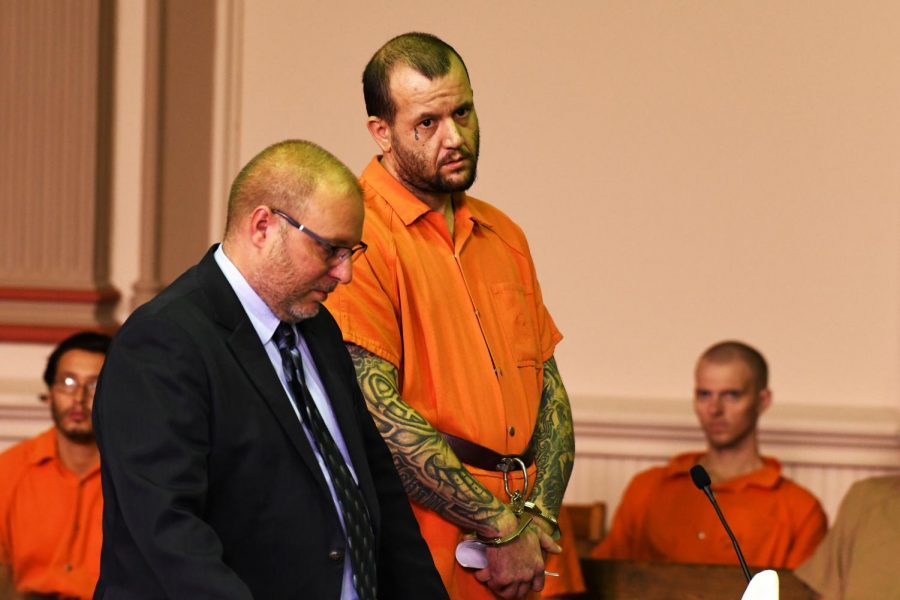 A man accused of holding a woman captive in his trailer for three days while allegedly physically and sexually assaulting her was sentenced to 15 years in prison Wednesday.
Joseph Tetak, 36, pleaded guilty in Judge Mark Fleegle's court to charges of kidnapping (with a firearm specification), sexual battery, aggravated assault and assault. In Tetak's plea deal, some of his original charges were either dropped or reduced including felonious assault and rape.
Tetak has been sentenced to 17 years in incarceration with 15 of those years in prison.
During Tetak's sentencing Wednesday, Assistant Prosecutor John Litle classified Tetak's actions as "just an absolutely unspeakable, savage assault."
According to a Muskingum County Sheriff's Office report with statements from the victim, Tetak had held the woman, who is his ex-girlfriend, in his trailer after asking her to come to his home on Sunday, May 27. The woman told authorities she stayed with Tetak Sunday night, and when she woke up Monday morning, he began beating her.
Allegedly, the woman told deputies that Tetak had raped her once during the time he held her, according to the report.
She was able to escape the trailer on Wednesday, May 30, when Tetak walked out of the front door to the driveway, and she ran out the back door. She ran to a nearby residence where the police were called.
An alleged meth addict was living in Tetak's garage at the time of the incident. The man told a detective that he had helped Tetak change the locks on the trailer a day or two prior to the woman arriving at the trailer on Sunday, May 27.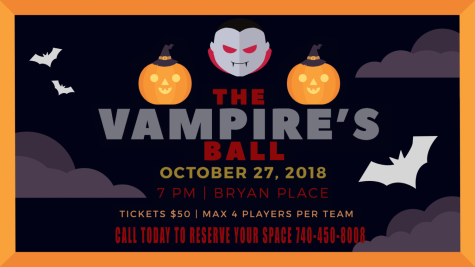 The man confirmed that with the specific locks that were installed, the woman couldn't leave the trailer unless the locks were unlocked. The man said he didn't call police during the time the woman was being held because he was afraid of Tetak.
Tetak was booked into the Muskingum County Jail on May 31 following an interview that was conducted after he came into the Muskingum County Detective Bureau because he heard police were looking for him, according to the report.
During his interview, Tetak denied beating the woman and said he had spent a portion of the three days the woman was held at his current girlfriend residence.
Tetak said he noticed bruising on the woman, but believed they were inflicted by another man. He also initially denied having any sexual relations with the woman, but later retracted his statement and said they did engage in sexual activity and he only denied it because he didn't want his current girlfriend to know.
After his arrest, Tetak originally pleaded not guilty to his charges but later reversed his plea to guilty.
During his sentencing, Fleegle said that due to the harm that was placed upon the woman, Tetak was being sentenced to 15 years in prison.
"I'm sorry for everything that happened," Tetak said in the Muskingum County Court of Common Pleas on Wednesday.
Fleegle also required Tetak to register as a tier 3 sex offender for the duration of his life. He is required to verify that status in-person every 90 days.