Elderly fire victim dies in hospital
The elderly victim from Sunday night's fire on Grove Street has died, according to the Zanesville Fire Department.
Judy Hanning was pulled from her home on Grove Avenue after a fire broke out from what neighbors believed to be a couch on the back porch.
Hanning was found unresponsive when rescued and was eventually taken to the Ohio State Comprehensive Burn Center for treatment where she died a few days later.
Neighbors said Hanning relied on a oxygen tank to breathe and lived in a bedroom closest to the porch.
According to her neighbors, Hanning was trapped in the house for 15-20 minutes before firefighters could get to her.
When the fire department arrived, the back of the residence was already involved in flames with a lot of heavy smoke, Zanesville Assistant Chief Jeff Bell said.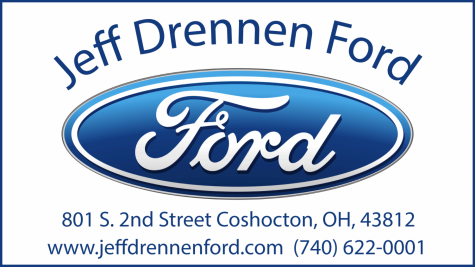 The crew from the first engine took a hose to the back of the home to begin fighting the flames while the second engine's firefighters entered the home to search for the woman.
"We were able to pull her out, and she was transported to the hospital," said Bell immediately following the fire.
The South Zanesville Fire Department assisted responders from Zanesville.
Three dogs were also in the home with Hanning during the fire and were able to escape through the front door, Bell said Sunday evening.
According to neighbors, six or seven other people rent from the property but none were home when the fire broke out.
Bell could not confirm the information provided by neighbors who witnessed the incident, but he did say they shared the same details with him.
State fire marshals spent the day with Hobson on Monday investigating the fire and three other recent fires within the city.
No further details from the investigation have been released as it is in its preliminary stage.