Over 500 people without power west of downtown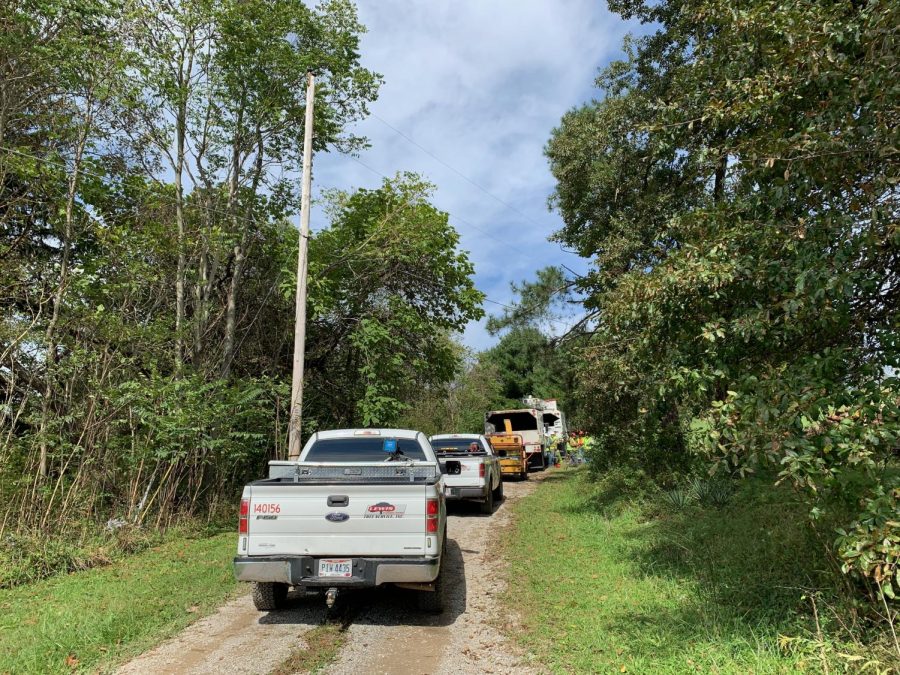 Update: Power has been restored to the area. The power line was down in the backyard of a residence on National Road.
About 522 people west of Downtown Zanesville were without power in the area of Jersey Ridge Road, Dillon Falls Road and U.S. 40, according to the AEP Outage Map.
The power was taken out due to a down wire in the area of National Road and U.S. 40, Scott Fuller, an AEP Media Representative, said. The cause of the downed wire is unconfirmed, but Fuller said it's possibly due to a tree branch.
Crews were on scene and the power was restored to the area by 2:25 p.m. Originally Fuller said the power would be restored by 4 p.m.