Week End Wrap Up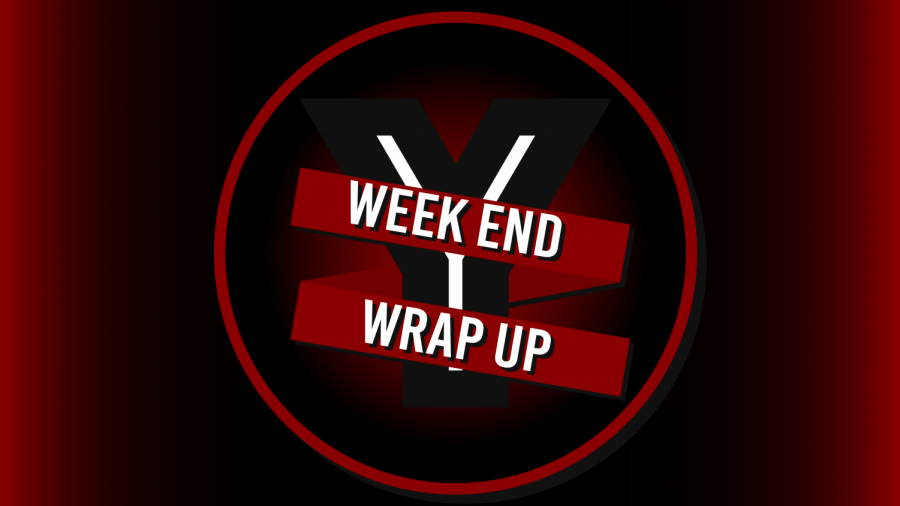 The weather is taking a turn for the cold side. Thankfully, we have some heartwarming news this week to counteract the cold weather. There's a lot of holiday themed activities going on this weekend, so check out the weekend planner for all of those details. Otherwise, buckle up, we've got some news to dig through.
A couple incidents
Heartwarming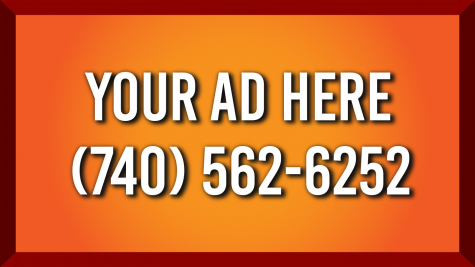 Criminal activity
Remember the two pounds of meth that were seized by law enforcement last week? The two men arrested in connection to the meth appeared in court this week. It's still unclear if the two cases are connected to each other.
It's not uncommon for people to plead not guilty to their charges during an arraignment. We'll keep you updated on the cases as they move forward.
School news
Grants
As always, feel free to send events, tips, suggestions, comments and questions to our news team by emailing contact@ycitynews.com or the writer directly at jjohnston@ycitynews.com.