Muskingum professor recognized by Ohio Occupational Therapy Association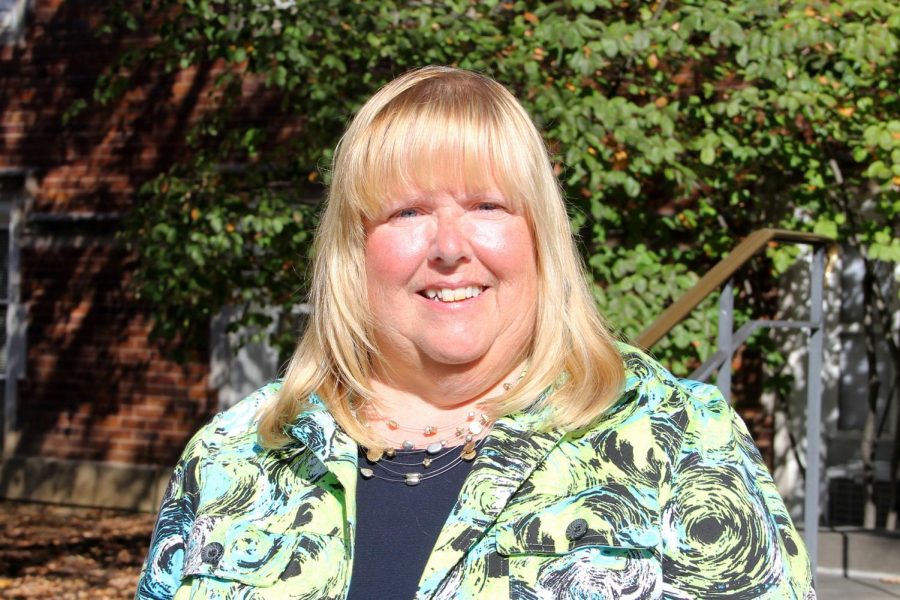 One of  Muskingum University's newest professors is the 2018 recipient of the Ohio Occupational Therapy Association's (OOTA) Passion Award.
Dr. Mary Arnold, the director of Muskingum University's developing Master of Occupational Therapy program, was recognized by OOTA as a member who exemplifies the spirit of the profession.
"Dr. Arnold represents the best example of what we strive to achieve in this profession. Her genuine enthusiasm and love for occupational therapy has been the driving force behind her many years of practice, and this passion has encouraged and motivated students, colleagues, and friends along their own paths to success," said Dr. Becky Finni, President of the OOTA.  "We are extremely pleased to recognize Dr. Arnold for her important work."
Muskingum University's Master of Occupational Therapy Assistant program was announced in March of 2018, in which Arnold was named director.
According to a press release, the University is working with two-year Occupational Therapy Assistant programs across the country to develop a program designed so that students with associate's degrees can earn a master's degree by continuing their education at Muskingum University.