Terry Bocook pleads not guilty to major drug offender charges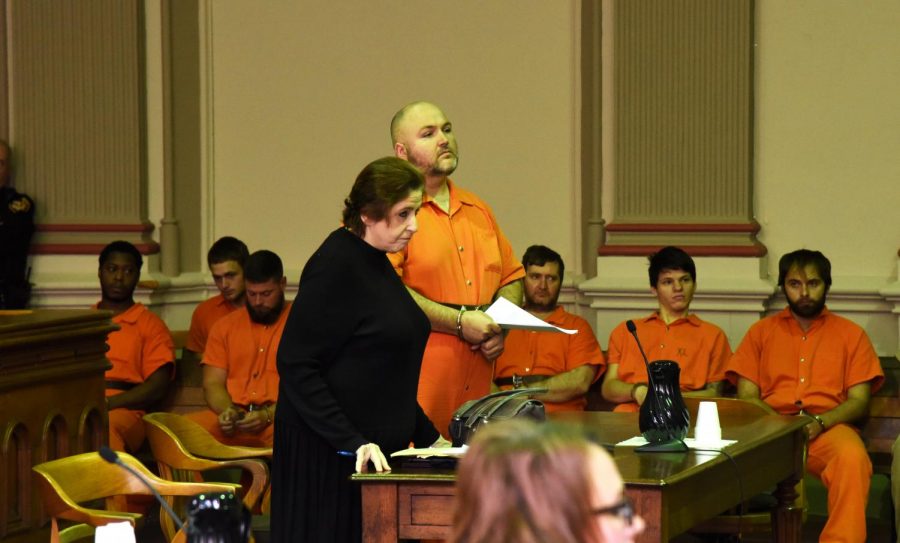 Terry Bocook entered a plea of not guilty during his arraignment in the Muskingum County Court of Common Pleas.
Bocook, 39, was arrested on Oct. 30 during a drug raid at his home on Lexington Avenue.
He is charged with one count of trafficking in drugs with a major drug offender specification, a first-degree felony, one count of engaging in a pattern of corrupt activity, a first-degree felony — both charges are with major drug offender specifications. Bocook is also charged with one count of money laundering, a third-degree felony.
During Bocook's arraignment, Judge Mark Fleegle read a note from assistant prosecuting attorney John Litle requesting a contingency on Bocook's bail stating that if he were to post bail he be placed on a GPS tracking device.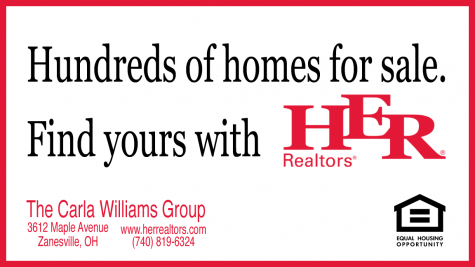 The joint drug task force out of the Muskingum County Sheriff's Office and the Zanesville Police Department seized two pounds of meth in relation to Bocook's arrest on Oct. 30. There was also an arrest of Michel Yanni on the same day in relation to the same two pounds of meth.
Yanni also appeared in Fleegle's court Wednesday. During a press conference on Nov. 8, Sheriff Matt Lutz and Zanesville Police Chief Tony Coury could not confirm that the two were in operation together, just that a combined total of meth was seized during the two arrests.
Bocook will remain in the Muskingum County Jail. His bond was continued as set at  $1 million.
$35,000 worth of meth seized in arrest of two alleged major drug offenders