Part of New Concord without water as crews work to locate and repair main break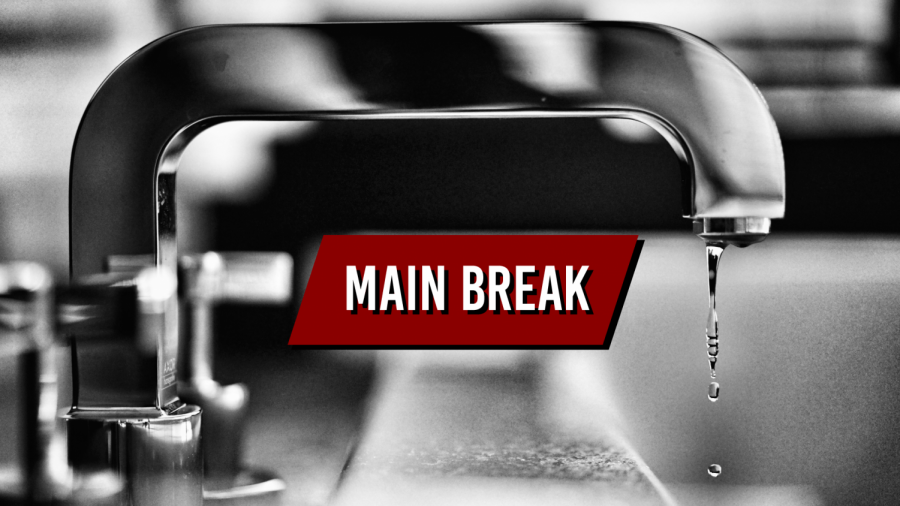 The Village of New Concord is currently experiencing a large water main break.
According to a post on the village's Facebook page, residents who live on the west end of Main Street and Garfield Avenue are impacted by the break.
Water crews from the village were working with ODOT to locate and repair the line, the Village said on Facebook around 9:30 p.m.
As of 10:40 p.m., the New Concord Police Department alerted residents that the main break is located at the intersection of W. Main Street and Friendship Drive.
According to NCPD, the southbound lane of Friendship Drive in the direction of I-70 is closed while repairs are made.
Those who are without water will be placed under a boil advisory once pressure is restored. Those who have not lost water are not affected by the boil oder.