Co-defendant in major drug operation between several counties gets 15 years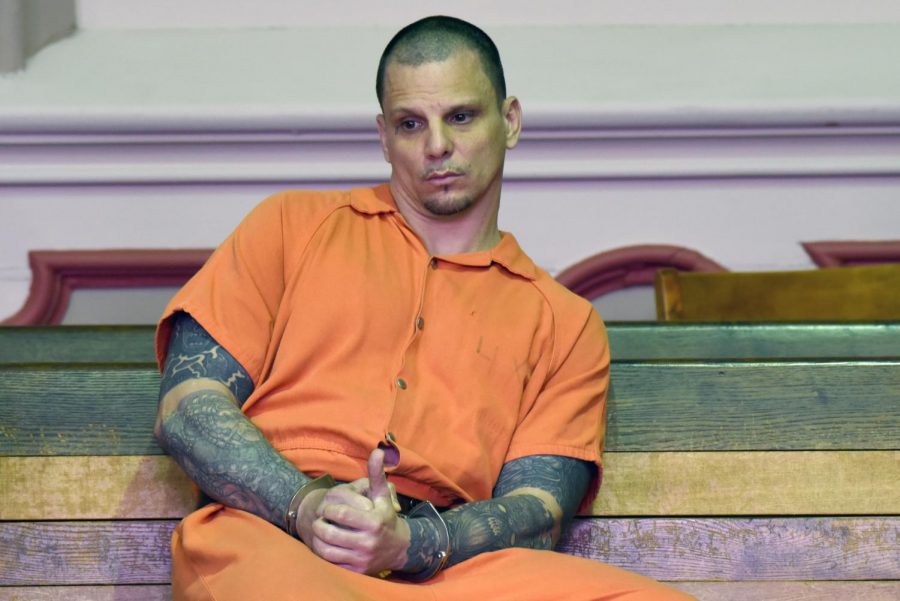 After his girlfriend was sentenced to 11 years in prison two weeks ago for organizing a major drug operation, Wednesday was Nicholas "Tony" Bair's day in court.
Bair and co-defendant Janet Gartner, both 41, were arrested on April 15 after completing the last of two drug deals with a confidential informant (CI), unbeknownst to the pair.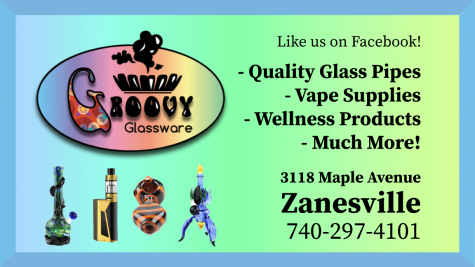 The two caught the attention of law enforcement when information was reported to the Licking County Sheriff's Office and the Newark Police Department regarding two individuals that were distributing copious amounts of methamphetamine. An investigation launched within Licking County led to a trafficking investigation in Muskingum County and ultimately to the storage of contraband in Guernsey County.
According to Muskingum County Assistant Prosecuting Attorney John Litle, Bair and Gartner sold the CI, who was working for the Licking County Prosecutor's Office, one pound of methamphetamine for $6,500.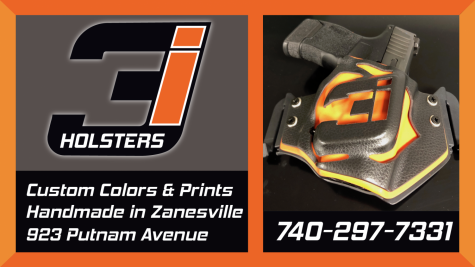 The arrangement was split into two transactions — each surveilled by officers from the Central Ohio Drug Enforcement Task Force.
The money from the second deal, plus the meth exchanged, were recovered upon their arrest.
Even more drugs and cash were seized around the same time the duo was apprehended as a search warrant was conducted at the couple's home in Kimbolton, located in Guernsey County.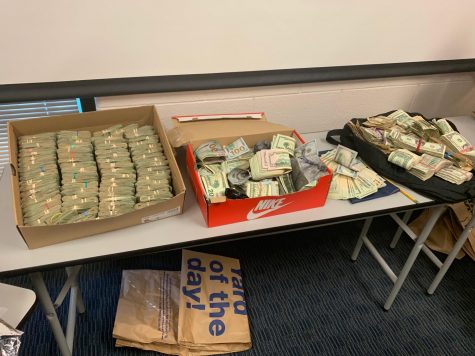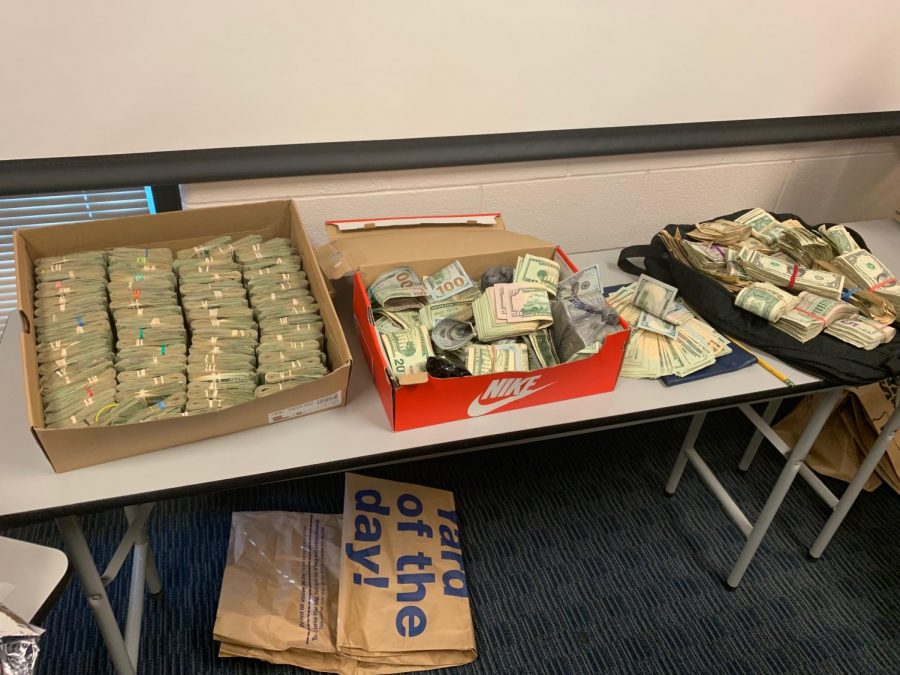 The investigation resulted in the seizure of the following items:
Over $165,000
Over five pounds of methamphetamine
Over 50 pounds of marijuana
Hundreds of THC vape pens
Several ounces of cocaine
Psilocybin mushrooms
Four vehicles
Four ATVs
One UTV
One trailer
Three firearms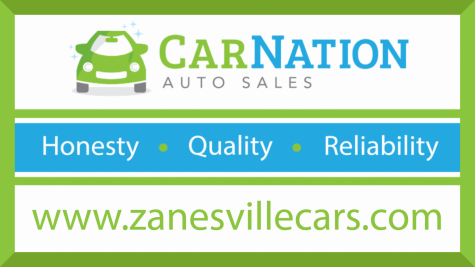 Both Bair and Gartner pleaded guilty to two first-degree felony counts of trafficking methamphetamine and one first-degree felony count of engaging in a pattern of corrupt activity, which also carried a major drug offender specification.
According to Gartner's defense attorney, Nicole Churchill, the couple was only selling drugs to put one of Gartner's five children through college and purchase a farm. The plan was to stop once that was achieved.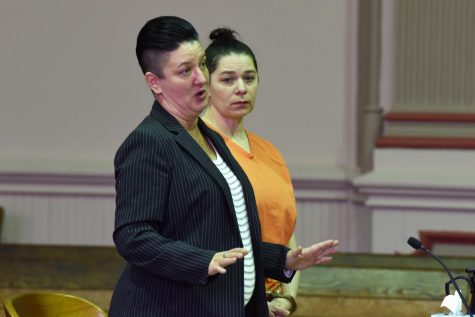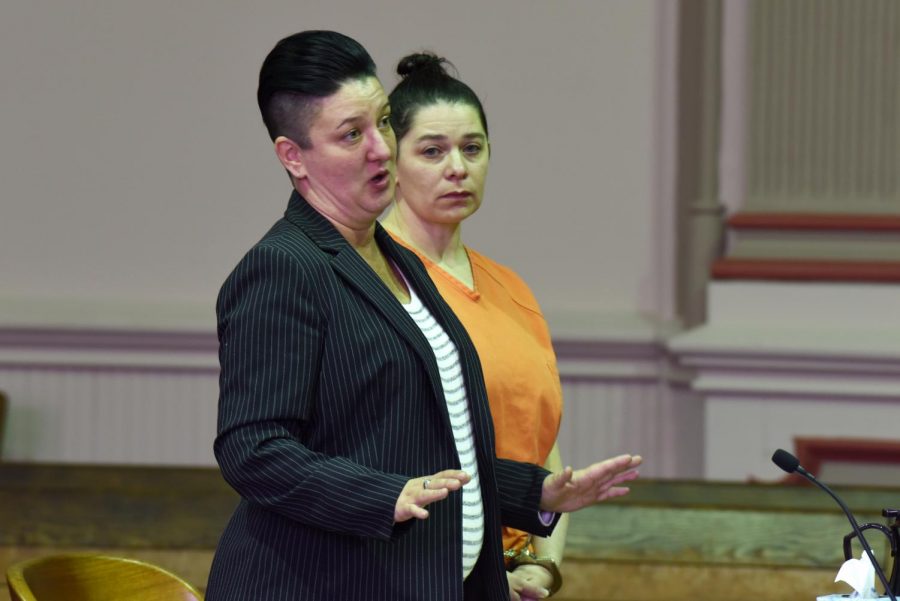 Gartner was sentenced to 11 years in prison, while Bair, who was on post release control for a prior conviction, was sentenced to 15 years in addition to the time left under supervision.
Both were ordered to turn over the money and items seized from the investigation to the State of Ohio.
The couple also facing drug-related charges in Guernsey County stemming from the case.