BP owner gets 18 months for attempting to abduct young employee, paying off parents
The owner of two local BP gas stations will spend the next 18 months in prison after attempting to abduct an 18-year-old employee and offering cash to her family to keep quiet.
Rizwan Lahuti, 37, previously pleaded guilty to one fourth-degree felony count of attempted abduction and one third-degree felony count of bribery.
In April 2018, Lahuti is accused of taking one of his 18 year-old employees to a hotel where the woman felt as if she could not leave.
After discovering that authorities had become involved in investigating the incident, Lahuti went to the woman's mother and step-father's house where he offered the couple cash to not talk to authorities.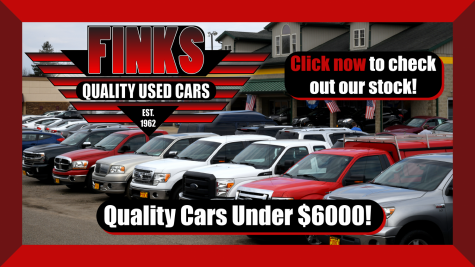 Originally, the woman's mother, Amy Thornhill, ran Lahuti off her property. Later on, Amy Thornhill's husband, Lloyd Thornhill, Jr., contacted Lahuti to accept the offered cash.
Authorities became aware of the transaction between Lloyd Thornhill and Lahuti and questioned Amy Thornhill about the incident, in which she stated she knew nothing about it before retracting her statement and admitting she was aware that her husband accepted the funds.
Lloyd Thornhill was charged in the case and pleaded guilty to one count of bribery and one count of tampering with evidence, both third-degree felonies, as well as one count of possession of drugs (marijuana), a minor-misdemeanor.
On March 4, Lloyd Thornhill was sentenced to an aggregate sentence of 24 months in prison.
Amy Thornhill was also charged in the case and pleaded guilty to one fourth-degree felony count of attempted tampering with evidence and one fifth-degree felony count of obstructing justice. She was sentenced to three years of community control and ordered to complete the Power Court Program.
The couple filed for divorce October 2018, according to court records. Charges were filed against them in September 2018.
During Amy Thornhill's plea hearing, her defense attorney, Amy Otto, stated that Amy Thornhill was in a bad marriage, on drugs and suffering from un-diagnosed mental health issues at the time.
Amy Thornhill said she was "truly sorry" for her actions and is doing much better since receiving treatment and getting clean.
Lloyd Thornhill also apologized for his actions during his time in court.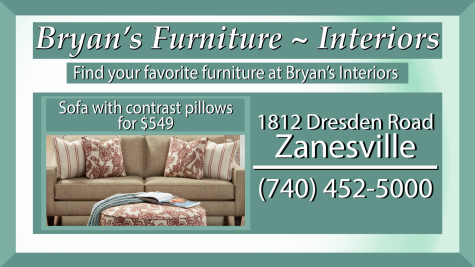 "I'd like to apologize to my wife, her family and my family," Lloyd Thornhill told the judge.
His defense attorney, Kendra Kinney, said that Lloyd Thornhill had a serious drug problem at the time and did not do anything intentionally to sabotage his step-daughter's case.
A portion of the money that Lloyd Thornhill accepted was used to purchase drugs.
During his sentencing Monday afternoon, Lahuti declined to comment before the court.