Former West Muskingum teacher pleads guilty, surrenders teaching license
A former West Muskingum High School teacher is awaiting sentencing after pleading guilty to charges related to inappropriate behavior with a pair of female students.
Timothy Stover was charged with two first-degree misdemeanor counts of child endangerment stemming from an incident in November when the school district became aware of Stover's inappropriate text message exchanges with the minors.
According to the West Muskingum website, Stover was a math teacher with a Bachelor of Science degree in AYA Integrated Mathematics and a Master of Education degree in Educational Leadership.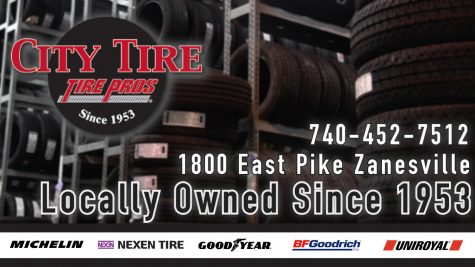 "I taught for the first 5 years of my career in urban districts. I have been a member of the Ohio Army National Guard since 2007. I am married with two kids," Stover wrote in his biography.
Stover was placed on administrative leave while an investigation was conducted, Muskingum County Assistant Prosecuting Attorney Ron Welch said in court. He resigned from his position a month later.
"West Muskingum's administration deserves a great deal of credit for immediately addressing this issue the moment it came to their attention," said Welch. "The prompt and appropriate actions by the school administrators, fortunately, prevented any further harm to students and allowed law enforcement to quickly begin an investigation."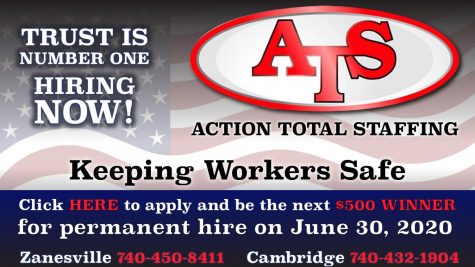 Potentially questionable physical contact between Stover and the students was revealed through that investigation.
"The thorough investigation by the Muskingum County Sheriff's Office provided our office with the necessary information and evidence to prosecute this case which has already resulted in the defendant losing his teaching license," said Welch.
Judge Scott Rankin ordered a pre-sentence investigation be conducted before Stover is sentenced.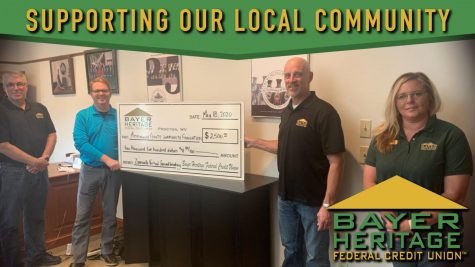 Stover faces a maximum of 180 days in jail and a $1,000 fine for each count.
His bond was set at $10,000.
Additionally, Stover was ordered not to have any contact with children other than his own while out on bond.