Major drug bust jails two on multi-million dollar bonds, more indictments coming
Monday morning, the arrest of two people in Dresden led law enforcement to a rural farmhouse in Kimbolton where over $160,000, more than 55 pounds of illegal substances, firearms and more were seized.
"It's just another classic example of what happens when you deal drugs in Muskingum County, Licking County, Cambridge or Guernsey," Zanesville Police Chief Tony Coury said.
Information was recently reported to the Licking County Sheriff's Office and the Newark Police Department regarding two individuals that were distributing copious amounts of methamphetamine. An investigation launched within Licking County led to a trafficking investigation in Muskingum County and ultimately to the storage of contraband in Guernsey County.
Nicholas "Tony" Bair and Janet Gartner, a couple originally from Newark, were apprehended in Dresden Monday by the Muskingum and Licking County Sheriff's Offices and the Zanesville and Newark Police Departments before a warrant was served to search a residence in Kimbolton.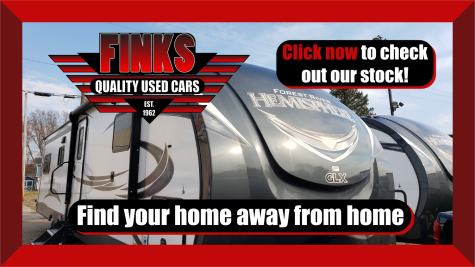 Between items found during their arrest in Dresden, as well as items found at the Kimbolton residence, the following was seized:
Over $160,000

Over five pounds of methamphetamine

Over 50 pounds of marijuana

Hundreds of THC vape pens

Several ounces of cocaine

Psilocybin mushrooms

Two vehicles

Four ATVs

Three firearms
"Every time that we see these investigations them firearms are involved. These people are dangerous people," Coury said.
Bair, 40, and Gartner, 41, were both charged in Muskingum County with two counts of trafficking in drugs and one count of engaging in a pattern of corrupt activity, all first-degree felonies with major drug offender specifications attached.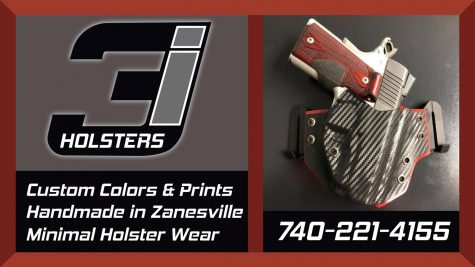 Major drug offender specifications carry a mandatory 11 year prison sentences if convicted, Coury said.
Both are expected to be charged out of Guernsey County as well.
Bair is being held in the Muskingum County Jail on a $2 million bond. Gartner is also being held in the Muskingum County jail on a $1.5 million bond. Detectives with the Central Ohio Drug Enforcement Task Force confirmed Bair's bond is higher due to his criminal history.
Muskingum County Sheriff Matt Lutz said there are more people involved in the case, but Bair and Gartner are currently the only two charged.
"Our citizens and the City of Zanesville and Muskingum County and Licking County are, you know, better off today because we put two people away that were out-of-county that were coming here to traffic in drugs," Lutz said.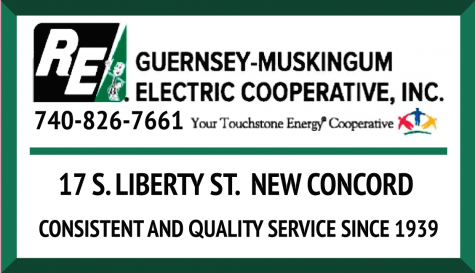 Additionally, Lutz praised the joint effort and diligent work of the CODE task force as the investigation led to the arrest of both individuals, as well as executing a search warrant on their property.
"Like the Sheriff said, that's a home run," Coury said. "Do your drugs somewhere else. Don't do them in Muskingum County, Licking County and Guernsey County, 'cause you're going to get hit hard here."
Coury and Lutz also commended the Muskingum County Prosecutor's Office for its work in pressing proportionate charges against people that are believed to be major drug offenders within the county.
The CODE task force utilized members from the Muskingum County Sheriff's Office, Licking County Sheriff's Office, Zanesville Police Department, Newark Police Department and Guernsey County Sheriff's Office throughout the investigation.