Commissioners still working on new jail
Thursday morning, Muskingum County Commissioners met with two members from the DLR Group to discuss structural possibilities for a new county jail.
The topic of a new jail has been floating around for months as the commissioners have met with other county commissioners, companies, investment firms, law enforcement and many other people to assess the possibility, and need, of a new facility.
The DLR Group is a engineering company that focuses on architecture, engineering, planning and interior design, according to its website.
Martin Berglund, a Principal with the DLR Group, is an architect who has focused on designing prisons and jails for about 20 years, he said.
With his vast amount of experience, Berglund said that he could draw from many of his previous projects to design and build a jail that's ideal for Muskingum County while incorporating all of the county's needs.
"I think what a company like us can bring to Muskingum County would be the viewpoint that what has been done in other counties, all across the U.S., and bring that experience wherever we go and do work," he said. "It's something that sets us apart maybe from a smaller, more local or regional entity that's similar to ours but maybe all they've done is in this area."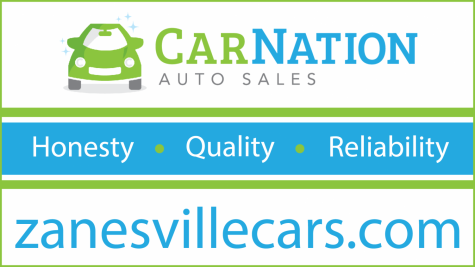 During the meeting, Commissioner Mollie Crooks said the county was looking into other jails and assessing new additions that have been incorporated into jail and correctional facilities like mental health and addiction sections.
Currently, the Muskingum County Jail employs seven people per shift to attend to inmates, Commissioner Jim Porter said. One of the needs, he said, when looking into a new facility is assessing designs that cut down on the volume of staff while still keeping everyone in the jail safe.
The county jail was built in 1973 with the intention of being a one floor-facility. Over the years, it has turned into a four-floor facility that has around 180 beds.
The commissioners are looking to build a 440 or 604 bed facility in a way that does not increase the number of staff that operates the facility during a shift.
In a previous Y-City News report from June, Sheriff Matt Lutz said he could not wait any longer for a new, up-to-date facility.
There are no solid plans moving forward with a new jail, currently. During the meeting Commissioner Cindy Cameron stated that the commissioners do not anticipate a new levy in hopes of funding the jail through additional taxes.
"I could pay for a jail without any new taxes," Porter said during the meeting.
For more information on this story: