Muskingum, Guernsey Counties meet to discuss joint jail construction project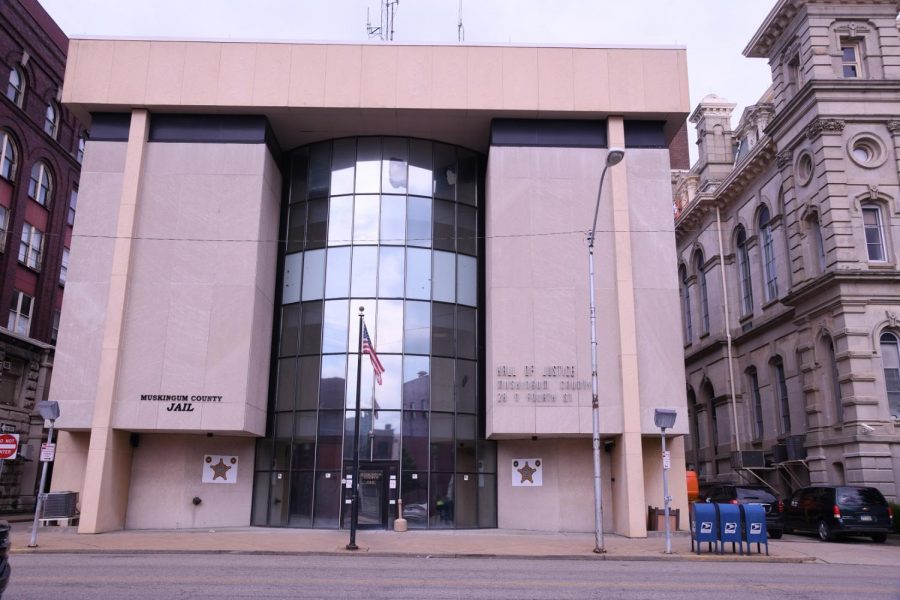 Commissioners and law enforcement from Muskingum and Guernsey Counties met for the second time on Monday to discuss more logistics of a proposed joint jail effort.
All in attendance agreed that the counties wanted to keep the jail within one of the two counties and not outsource the building to another county.
"Let's invest in ourselves instead of sending it (the jail) somewhere else," Dave Saft, the vice president of Guernsey County Commissioners said.
The other commissioners agreed that keeping the jail on county property would reinvest in the counties.
It was proposed that Muskingum County will fund two-thirds of the projects, leaving Guernsey to foot one-third of the bill due to Muskingum's higher need for inmate space.
During the 2017 fall election, Muskingum County residents voted down a tax levy to fund the building of a new jail facility. Muskingum County Sheriff Matt Lutz, with the support of the commissioners, said he cannot wait any longer for a new, up-to-date facility.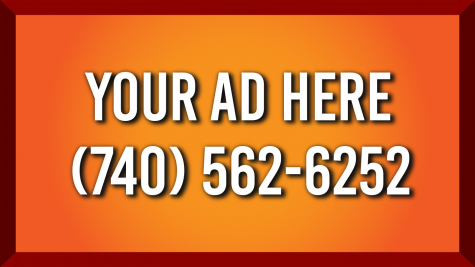 "Just because the tax levy went down doesn't mean our problem went away," Lutz said. "There has to be something done to take care of our problem. As the commissioners have told me, 'you can't really afford to do this but we can't really afford not to do it.' "
In accordance with the Ohio Revised Code section 5120, each jail must have a specific amount of square footage, natural lighting, seating space and many other stipulations in place to appropriately house inmates.
As of Monday morning, the Muskingum County Jail is holding 199 of 226 inmates under Muskingum County's care, Lutz said. The other 27 inmates are being held at other facilities in nearby counties, leaving Muskingum County responsible for paying to rent those spaces for overflow inmates.
As of Monday morning, the Guernsey County Jail was holding 110 inmates in its facility that was designed to be a 66-bed facility, according to Captain Jeremy Wilkinson of the Guernsey County Sheriff's Department. Both counties are looking at the project as a large need due to the overabundance of inmates in both facilities.
The project is in very preliminary stages, but both counties are looking into funding options, architectural designs, property placement, construction companies and other logistics in order to continue the advancement of the project.
The commissioners and involved law enforcement will meet for their third meeting on July 23.