Could Target come to Zanesville?
For each of the past few years, the most common question we get at Y-City News is when or if a Target will open in Zanesville.
With the beginning of a new year, we decided to look into the possibility and see if such an expansion is likely in the community's future.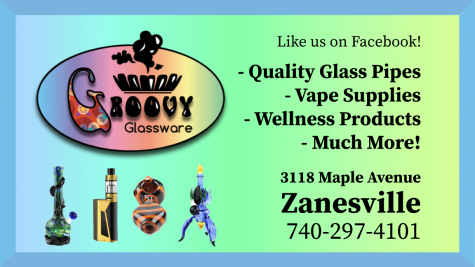 Target, the nation's seventh-largest retailer with around 1,900 stores, places itself as a luxury destination, designed around the shopping experience and not just the purchasing of goods.
To first see if Zanesville was on the map for a future store, we checked with city officials. As of publication, Target has yet to reach out, or if they have officials aren't saying, possibility due to confidential negotiations, which is common with such large planned early-stage investments by corporations. Target did not respond to a request for comment on if they plan to open a Zanesville location.
Next, we checked the company's website for future store openings, out of 52 new locations planned to open in the following years, only one is located in Ohio.
In a suburb of Cleveland, at 27249 Chagrin Boulevard, Woodmere Village Square, the additional store will complement over a dozen such Target locations in and around the state's second-largest city.
Target, unlike establishments such as Walmart, which nearly ubiquitously blanket the country, are more selectively placed in high-income areas.
According to an investigation by The Chicago Reporter, the company's target for new locations is areas in communities with younger populations that have more disposable income.
Business Insider, meanwhile, found that Target's current 'ideal' customer is a millennial suburban mom with a household income of $80,000. Its average customer is a 39-year-old white woman who is married with a family income nearing $100,000.
According to the United States Census Bureau, the median household income in Zanesville is only $30,345.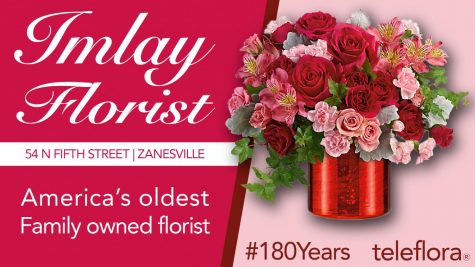 Target currently has 14 stores in the Greater Columbus Metropolitan Area, only two of those are outside Franklin County, both to the east.
There is a Target in Heath, near the Indian Mound Mall (Licking County), and a Target in Lancaster near the River Valley Mall (Fairfield County).
An analysis by Y-City News shows that very few Target stores venture outside large metropolitan areas.
Of the dozens of Target stores that dot throughout Ohio, only a few stand alone. There is one in Mansfield, population 77,551, and there is one in Springfield, population 58,877. Apart from those and one in Sandusky, population 24,564, most stores built over the past decade are in areas near existing stores.
The Newark and Lancaster stores are also outliers, but each also has larger county-wide populations than Zanesville, with higher average income, as is the case with Mansfield, Springfield and Sandusky.
Should a Target come to Muskingum County, using an analysis of Ohio Target stores, it's likely that the company would build near the north end of town, likely between the Colony Square Mall and The Northpointe Center, possibly near where Menards is planning to build.
Models run by Y-City News show it's unlikely that Target would choose to expand to Zanesville, as it doesn't match its usual targeted demographics. It's more likely to see additional stores built around the greater Columbus, Cleveland and Cincinnati areas.