Menards still committed to Zanesville
One of the country's largest home improvement store chains, third only behind Home Depot and Lowe's, is still committed to expanding its footprint to Zanesville, according to city officials.
Menards, a privately held and primarily Midwestern company, had a senior executive with the cooperation travel to town in late 2019 to discuss their plans and purchase property, but no further action has since been taken.
The possibility of the store coming to Zanesville has excited many residents, resulting in numerous messages, emails and phone calls inquiring about the status of the project.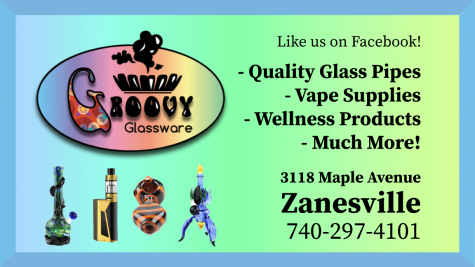 As previously reported by Y-City News, company representative Tom O'Neil came before the City's Community Development Committee in October 2019 for a re-zoning ordinance that would allow the company to create a stormwater retention pond south of the store's intended location near Sam's Club.
That meeting was the first public indication that Menards was eyeing to open a store in the Zanesville area.
The location makes strategic sense for the company who has stores in Columbus, Lancaster, New Philadelphia, Mansfield, Athens and Wheeling, West Virginia, all sites nearly 40 plus miles away.
O'Neil said that following the Committee's approval they would move forward with the land purchase.
In early 2020 the company made good on that promise and purchased a vacant lot across from Sam's Club along Brandywine Boulevard for a sum just shy of $5 million dollars.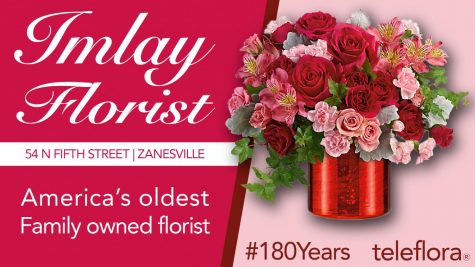 Zanesville Community Development Director Matthew Schley had previously said that initial plans had always been for a late 2020 or early 2021 groundbreaking but that the pandemic likely delayed that timeline.
The company has since publically stated that they have halted all future developments as they weather out the current economic climate and assess future growth decisions.
Multiple other planned site locations, that were also slated to open across the country, as was the case with Zanesville, also appear to have been put on hold, with different properties in a range of construction statuses.
Schley said the last contact he has had from the company was in the middle of 2021.
"They are definitely still coming, but when I don't know," said Schley.
Meanwhile, the 43-acre lot at the corner of Northpointe Drive and Brandywine Boulevard sits undisturbed.
Muskingum County Auditor Records show that Menards still owns the property. The fact that the company spent five million on the land, Schley said, is a good indication they plan to fulfill their goal of opening a Zanesville location.
A request for further comment to Menards was not returned.