Gaysport Bridge will remain closed through at least 2022, says County Engineer
The Gaysport Bridge, which crosses the Muskingum River in southern Muskingum County, will remain closed due to structural concerns until a new one is rebuilt in its place.
Construction on that project isn't scheduled to begin until mid-2022.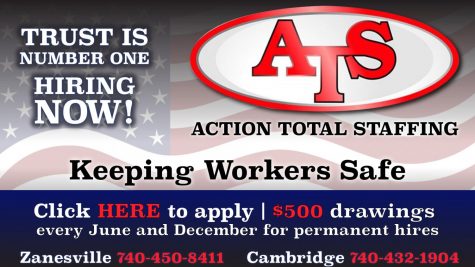 As previously reported by Y-City News, the bridge had been limited to one lane of traffic for some time, when in mid-April it was closed to all vehicles after concerning findings.
Matt Russell, Administrative Deputy with the Muskingum County Engineer's Office, had said that a fracture critical inspection was scheduled to determine if it would be possible to reopen the bridge or if they would be forced to keep it closed until a new one was constructed.
Russell explained that if any of the various points of support that connect to the structure underneath, in the truss-style bridge, were to move too much or break, the whole structure could collapse.
County Engineer Mark Eicher said that unfortunately, that inspection resulted in his office deciding to keep the bridge closed indefinitely until the new one is built.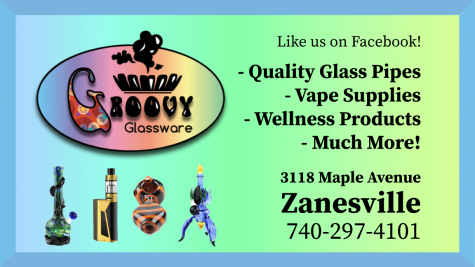 The bridge holds a strategic importance for the area, not only as a river crossing for everyday motorists, but for first responders.
Currently, the nearest bridge across the Muskingum River north is the Lieutenant Michael J. Lutz Memorial bridge connecting the communities of Philo and Duncan Falls, which opened in October of 2020. South, the next river crossing is the McConnelsville-Malta bridge.
Eicher said that removal of the old structure and construction on the new likely won't begin until 2022.
Therefore, there will be nearly 18 miles of river without a crossing in southern Muskingum County and northern Morgan County.
The only remnants of the former bridge will be the piers which will remain and support the new structure.
That new bridge will also have a different appearance, with beams underneath and a concrete deck.
According to the Ohio Department of Transportation, roughly 1,200 vehicles typically crossed the Gaysport Bridge every day before its closure.