Three major airlines announce expanded flights to Myrtle Beach in time for summer
Americans continue to increase their appetite for travel as many states move to further lessen their pandemic restrictions among lowering case numbers and increased vaccination rates.
While airlines have yet to observe a complete recovery, many are anticipating just that along with strong growth by year's end, shifting attention to ways in which each company can capitalize on market trends to find underserved destinations.
Myrtle Beach, one of Muskingum County's most popular vacation destinations, now has three airlines announcing new or expanded service by the start of summer.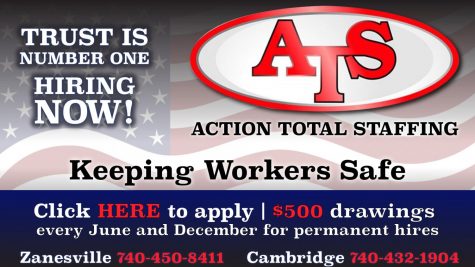 Southwest Airlines was the first in the industry to announce expanded service to the coastal city, as reported by Y-City News earlier this year, just one of over 17 new destinations the company has added since the pandemic began.
That announcement caused United Airlines, which offers seasonal service from Columbus to Myrtle Beach, to also offer flights from Cleveland and multiple other regional departure cities.
Following that trend, Frontier Airlines also increased their total number of departure cities from 4 to 7 by including Providence, RI, Buffalo, NY and Portland, ME with flights starting as low as $39.
While all three aforementioned airlines and others such as Spirit and American offer the service on a seasonal basis, to gauge demand, almost all three are offering a majority of in-direct flights through connecting cities and only a limited number of direct flights at the present moment for bookings, though that may change as more tickets are purchased.
Echoing Southwest's CEO, Daniel Shurz, a senior vice president for Frontier Airlines, said that with summer quickly approaching they believe there is great potential for continual year-over-year growth for Myrtle Beach as a destination for families and individuals alike.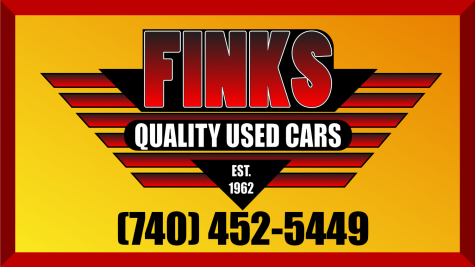 According to data used by Y-City News, Myrtle Beach is in the top 10 out-of-state destinations for Muskingum County residents booking summer vacations.
A typical drive from downtown Zanesville to the Myrtle Beach coastline takes roughly 10 hours.
For Southwest, Columbus is likely to be one of its top departing cities for its Myrtle Beach flights, according to airport traffic databases from existing competitor flights.
According to its website, flights will begin from Columbus on May 23 and run through as least November 5.
Prices range from $67 to $372 for one passenger's roundtrip flight.
While the addition of departure cities such as Cleveland or Philadelphia, for both United and Frontier, respectively, won't directly benefit Central Ohio residents, the increase in flights will likely keep prices low in part due to competition.
Myrtle Beach, however, is a very car-dependent city and it remains unclear if rental car shortages already being observed, and projected to get worse as peak summer travel increases, will cause rental rates to skyrocket further, affecting the cost savings of flying.