Southwest Airlines to offer flights to Myrtle Beach this summer from Columbus
As more and more Americans take to the skies every week, amid lessening COVID-19 restrictions, one national airline is looking to expand on its flight offerings.
Southwest Airlines recently announced numerous new destinations, including Myrtle Beach, South Carolina, a popular vacation spot for Muskingum County residents.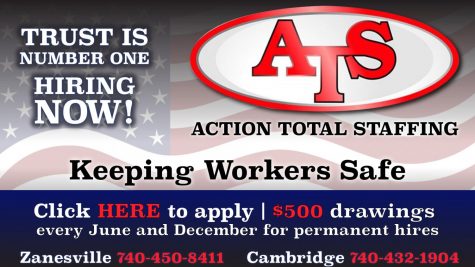 Southwest CEO Gary Kelly said that they expect the addition of Myrtle Beach to be a popular appeal to travelers who traditionally drive.
Currently, the closest Southwest destination to Myrtle Beach is Charleston, South Carolina, roughly a two-hour drive.
The new destination will allow the airline to contend with its other national competitors, who already serve Myrtle Beach International Airport, as well as budget airlines such as Spirit and Allegiant.
Southwest is considered by many travel enthusiasts to be one of the best airlines as it offers cheap flights, while also not charging for carryons and checked baggage.
Since the pandemic began, the airline has added 17 new airports.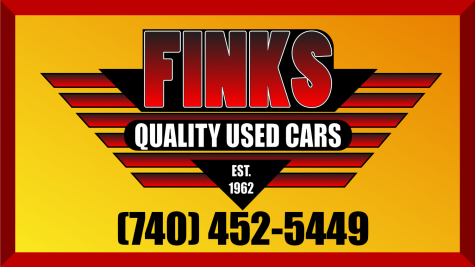 According to data used by Y-City News, Myrtle Beach is in the top 10 out-of-state destinations for Muskingum County residents booking summer vacations.
A typical drive from Downtown Zanesville to the Myrtle Beach coastline takes roughly 10 hours.
Columbus is likely to be one of Southwest's top departing cities for its Myrtle Beach flights, according to airport traffic databases from existing competitor flights.
The estimated cost for tickets has not yet been publicly released.
A media representative with Southwest did confirm to Y-City News that flights will be available by summer.