Name released in fatal crash
The Ohio State Highway Patrol has released the name of the man who died earlier Monday afternoon after his vehicle went off the roadway and became submerged in the Muskingum River.
Marcus Malone, 29-years-old, of McConnelsville, was the sole occupant of the vehicle at the time of the crash.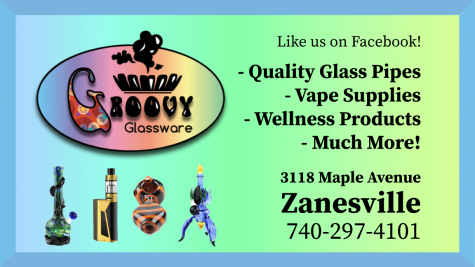 As previously reported by Y-City News, at around 3:30 p.m. Monday afternoon Malone was driving northbound along State Route 60, just south of the Gaysport bridge, when his vehicle went off the left side of the roadway into the river.
The Muskingum County Dispatch Center soon thereafter received a call from someone who believed they witnessed a vehicle go into the water before it submerged and disappeared.
Rescuers from multiple area agencies responded to the scene as well as local citizens who got into their boats and helped to render assistance in locating the vehicle.
Divers from Falls Township Fire Department were able to ultimately locate the vehicle and assist in getting it successfully out of the water.
As the vehicle was being removed from the river, the male driver's body was discovered and rescuers began to attempt to revive him.
According to troopers with the Ohio State Highway Patrol, Malone was transported from the scene by squad to Genesis Hospital, where he was pronounced dead.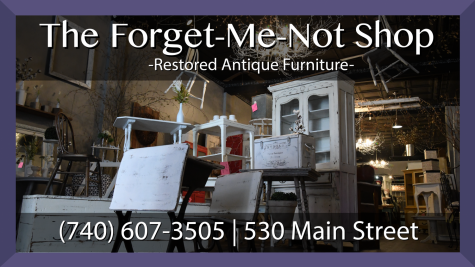 A portion of SR-60 was closed to traffic Monday afternoon as crews worked to search for the vehicle, render aid and remove the vehicle as well as any debris from the river.
The crash remains under investigation, but troopers don't believe any other vehicles were involved in the crash, nor do they believe the driver was wearing a seatbelt at the time of impact with the river.
The Ohio State Highway Patrol was assisted by Harrison Township fire and EMS personnel, Falls Township fire and EMS personnel, Duncan Falls fire and EMS personnel, Harrison Township fire and EMS personnel, Genesis Community Ambulance, the Ohio Department of Transporation (ODOT), Twin Peaks Towing and A-One towing.