Man found dead in submerged vehicle crash
A young man has died after his vehicle went off the roadway and into the Muskingum River early Monday afternoon.
The vehicle, which had become completely submerged, was located by rescue crews and life-saving measures were attempted, however, according to troopers, the man could not be saved.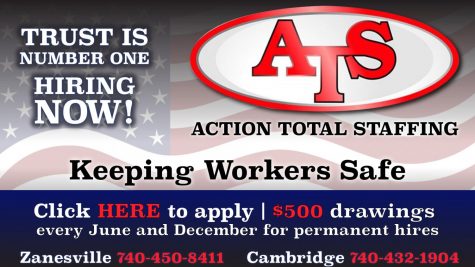 At around 3:30 p.m., dispatchers with the Muskingum County Sheriff's Department received a call about a possible vehicle that had gone off the roadway along State Route 60, just south of the Gaysport bridge.
Multiple area fire crews and citizen volunteers used their boats to attempt to locate the vehicle before a diver with Falls Township was able to go under the water and successfully locate the vehicle.
As the vehicle was being removed from the river the male driver's body was discovered and rescuers began to attempt to revive him.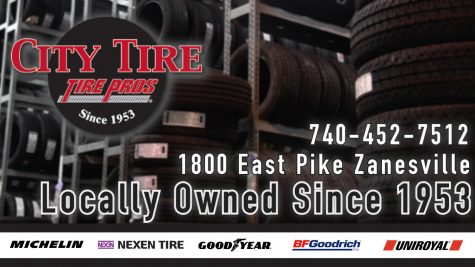 According to Post Commander Russell Pasqualetti of the Ohio State Highway Patrol, troopers believe the single male occupant was traveling northbound along SR-60 when for an unknown reason his vehicle went off the left side of the roadway and into the river.
The vehicle, a Toyota Rav4, appeared to have heavy frontend damage, however, troopers don't believe any other vehicle was involved in the crash.
The man is not believed to have been wearing a seatbelt either, troopers added.
The identity of the male has not yet been released, but Pasqualetti confirmed that the family had been notified.
The crash remains under investigation.