Genesis breaks ground on new Orthopedic Center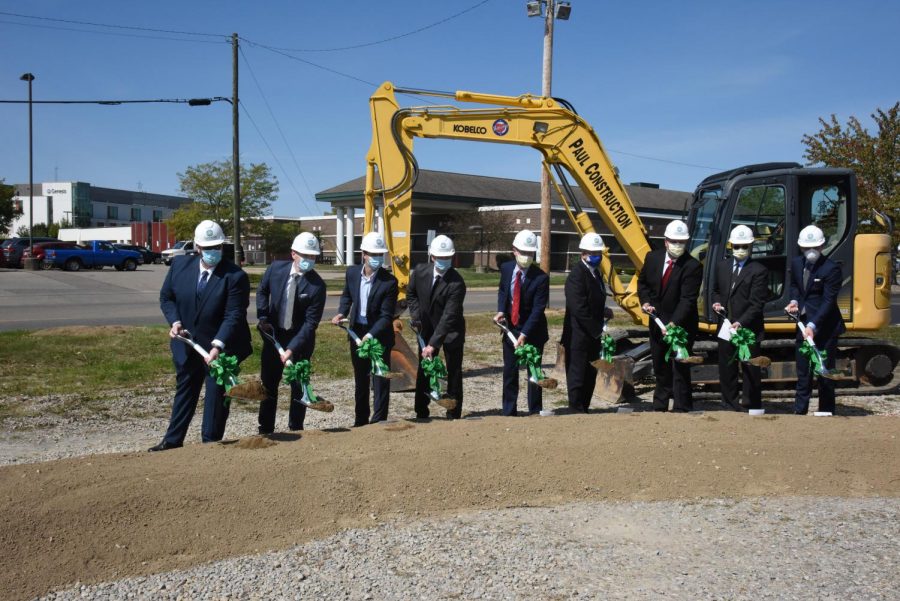 Genesis HealthCare System broke ground for its new Orthopedic Center Tuesday afternoon.
The new building, expected to open in the Fall of 2021, will house the healthcare system's orthopedic providers and services in one consolidated location.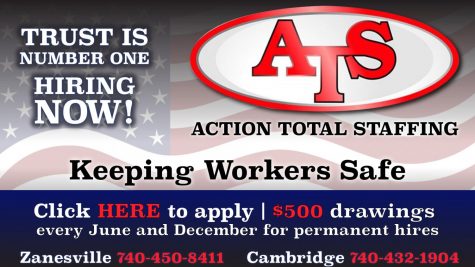 Matthew Perry, President and Chief Operating Officer (CEO) of Genesis HeathCare System told the crowd of onlookers that it was an exciting day for the healthcare provider.
According to Perry over the past 24 months a national search was underway to identify and attract highly qualified physicians to complement the growing orthopedic services the healthcare system provides.
Currently, orthopedic physicians and staff are scattered across the Genesis Campus.
With the construction of the new Orthopedic Center, patients will see increased availability for same day care, something that isn't currently possible with the existing layout, Perry explained.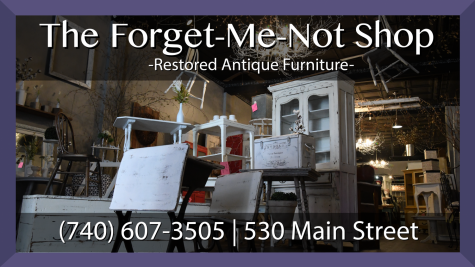 Perry said the Orthopedic Center, as like the Cancer Center before it, will offer an inviting and relaxed environment that is specially designed for orthopedic patients.
The two-story 21,000 square foot building will offer patients unparalleled services in a modern, convenient setting with state-of-the-art treatment spaces, without the need to be referred to a separate building, Perry added.
Dr. Corey Jackson, who also spoke at the event, said that the team of physicians is in place and awaiting their new Orthopedic Center.
The building will house two hand specialists, two sport medicine specialists, two foot and ankle specialists, a nonsurgical musculoskeletal specialist, a team of orthopedic trauma surgeons and a joint surgeon.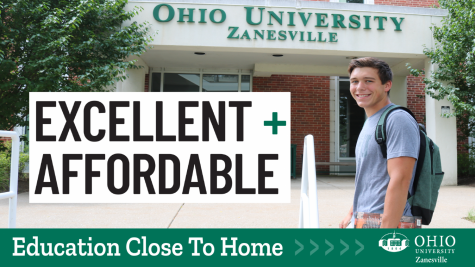 Perry didn't have an exact cost on the building, as it hasn't been bid out yet, but said it would cost several million dollars.
The first stage of construction is expected to begin in the coming weeks and be concluded by the Fall of 2021.
The building will sit across from Northside Pharmacy between Bell Street and Maple Avenue.