$300 unemployment bonus deposits begin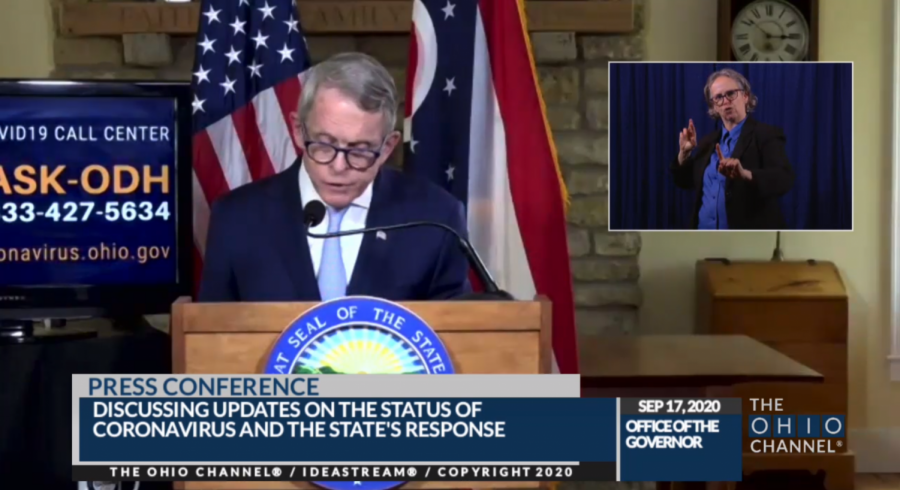 During last Thursday's press conference, Ohio Governor Mike DeWine announced that the backlogged $300 weekly unemployment bonus would soon be deposited.
While those on unemployment have continued to receive their state portion of benefits, the last time recipients received a bonus was the week of Sunday, July 26.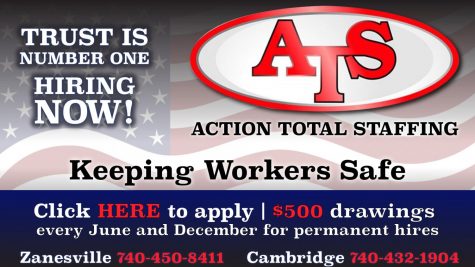 During the initial state-mandated shutdown, which left many employees temporarily out of work, the United States Congress passed a $600 weekly unemployment bonus that would supplement the unemployment benefits recipients received from their state.
As previously reported, that allotment, the equivalent of $15 an hour, was agreed upon due to many states' technical inability to match a worker's previous employed wage.
That program, which technically ended on July 31, actually ended on Saturday, July 25, as many states issue unemployment payments based upon a Sunday through Saturday calculation.
As with all unemployment payments, the last $600 bonus was received the following week.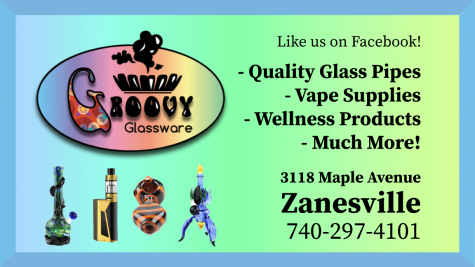 Due to an inability of Congress to compromise, a second relief bill was never passed by both houses.
President Donald Trump then chose to use executive action to divert funds from the Federal Emergency Management Agency's (FEMA) Disaster Relief Fund to provide three-fourths of the initially planned $400 weekly unemployment bonus.
Trump's plan was to have states provide one-fourth or $100 of the weekly bonus.
DeWine was one of the first governors to question the ability of states to match any amount of funds, as his state and many others were facing mounting budget deficits as state tax revenue declined.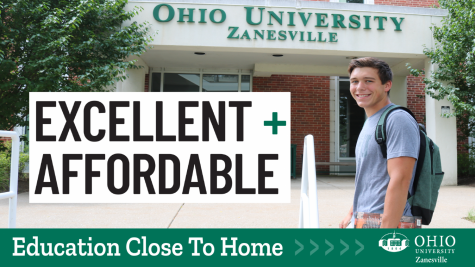 Ultimately, Trump allowed states to not participate in the matching program and still receive federal funds.
Only four states, Kansas, Kentucky, Montana and West Virginia would provide recipients the additional $100 of weekly funds, for a total of a $400 weekly bonus payment.
South Dakota would decline the federal funds entirely.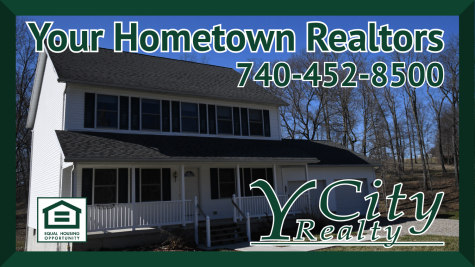 The largest hurdle was many states' inability to quickly adjust their computer systems to implement the new bonus payment.
Ohio's unemployment system, for example, is mainly run on a 2004 COBOL Mainframe, which severely limits even the simplest of alterations to payments.
The state's newly administered Pandemic Unemployment Assistance (PUA) is reportedly run on a newer, more modern system, as was mentioned during one of DeWine's press conferences.
While Trump technically set the new bonus program to begin August 1, Bret Crow, Communications Director for the Ohio Department of Job and Family Services said the two federal unemployment bonus programs will run concurrent to one another without skipping a week, as many recipients had feared.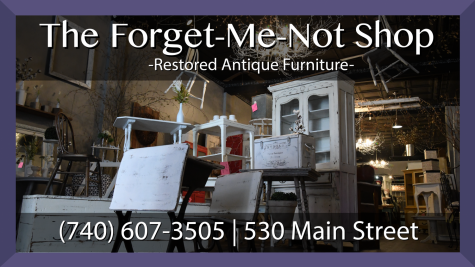 On Thursday, September 17, DeWine announced that after nearly two months the state was ready to begin dispersing payments.
Those on the traditional unemployment system will receive one lump sum of roughly $1,800, minus any applicable taxes.
Recipients on the state's PUA program will receive staggered backdated payments for the six weeks of eligibility.
While DeWine's announcement was short, he said he wanted to reassure those on unemployment that payments would be forthcoming.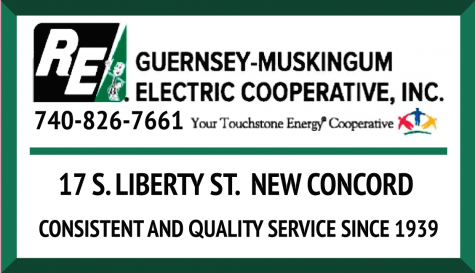 The announcement means that many who racked up credit card debt or did without while awaiting the payments will soon have some relief.
However, that reprieve will likely be short-lived as Trump's unemployment bonus ended on Saturday, September 5 at the conclusion of its six weeks of available funding.
With FEMA's Disaster Relief Fund nearly depleted and congress currently unable to compromise on a second Coronavirus relief bill, those backdated payments may be the last additional federal assistance those on unemployment see until after the presidential election.
In Muskingum County unemployment continues to drop week after week, though still nearly double the amount the county experienced before the shutdown occurred.
For the week ending Saturday, September 12, there were 109 initial and 1,674 continued unemployment claims, for a total of 1,783 unemployed individuals in the county.