Teenager convicted in burglary case as adult
A 16 year-old that has had many previous encounters with the law is heading off to prison as he was sentenced to 30 months following a 2018 burglary.
Logan Jones will officially be an adult by the time he's released from prison, although law enforcement in Muskingum County already view the teenager as such.
"He cannot behave anywhere, doing anything," Assistant Prosecuting Attorney John Litle said.
In October 2018, Jones, who was 15 years-old at the time, broke into the home of a man who had overdosed with intent to steal the man's television.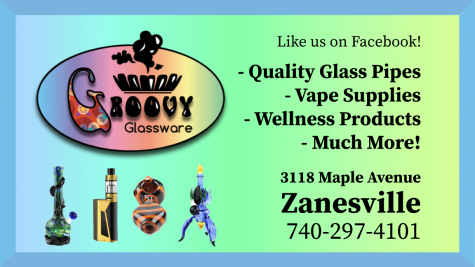 Jones, along with his 21 year-old girlfriend and another man, drove to the man's house. The teenager then kicked the door in and took the TV.
The trio was brought to law enforcement's attention later on as they were driving about 100 mph on the wrong side of the roadway heading toward Avondale, Litle said.
They were later connected to the burglary after a person filed a report of the break in. The TV in the Jeep they were driving matched the serial number on the TV that was reported stolen.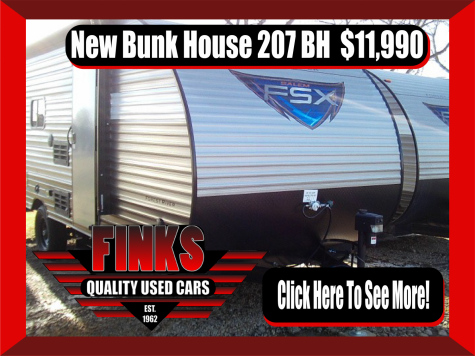 On Oct. 4, Jones pleaded guilty to a Prosecutor's Bill of Information with one third-degree felony count of burglary.
"That was, in our mindset, the most successful way to excise him from a juvenile court system which no longer had anything to offer in terms of improving his situation," Litle said of the decision to send Jones through Muskingum County Court of Common Pleas.
While the decision was favorable by the state, Litle also included Jones on the decision and said he sat him down in an attempt to get through to him that Jones needed to turn his life around.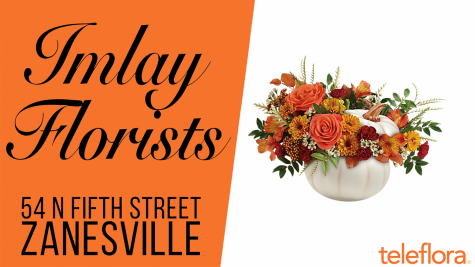 "As a person who was always going to be an adult in the eyes of the law and going to be on felony probation, which is what I believed he was going to be, he had no wiggle room," Litle said recalling the conversation he had with Jones. "He had a bad record, and he's known to everyone in law enforcement because he's made a name for himself with his behavior."
Another chance was not handed to Jones Wednesday morning. Instead of leaving the courthouse on probation, Jones left the courthouse to head to prison.
It was a joint recommendation between both the state and the defense that Jones be sentenced to community control.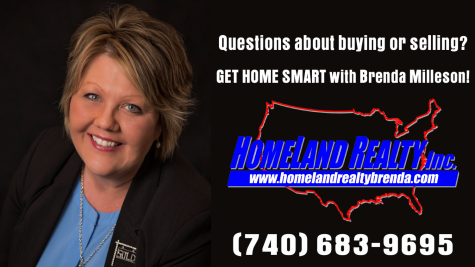 But after Judge Mark Fleegle took a look at Jones' record, he decided to send him to prison instead.
Stating that the young man had been involved with law enforcement since the age of 9 years-old, Fleegle said he did not think it was appropriate given his lengthy past of criminal history, as well as his institutional record while in juvenile detention centers.
Jones' girlfriend who was also involved in the incident was previously sentenced. Read about her case here: Judge hands five-year sentence to woman impregnated by 15 year-old boyfriend