Judge hands five-year sentence to woman impregnated by 15-year-old boyfriend
A 21-year-old woman caught after burglarizing a home was found to be pregnant with her 15-year-old boyfriend's child.
Megan Wilson, now 22, was apprehended by police after entering the home of a man that died of an overdose. Wilson and her co-defendants stole a TV among other items from the home before fleeing, Assistant Prosecuting Attorney John Litle said.
Authorities engaged in a high speed chase with the burglars before the pursuit ended in Avondale.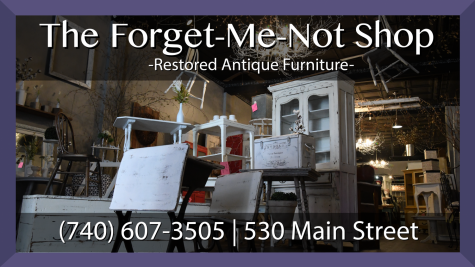 During the investigation of the burglary, it was discovered that Wilson was pregnant with her 15-year-old boyfriend's child. The minor was also a co-defendant in the burglary case — charges against him are pending in juvenile court.
Investigators also found Wilson to be in possession of nude photos of her young boyfriend.
During Wilson's sentencing, her defense attorney, Nicole Churchill, argued that her client's drug problem led to her actions in the burglary. She also argued that Wilson's upbringing and lack of sex-education led her to relationship with a boy six years younger than her.
"She didn't understand the severity of the situation," Churchill said to Judge Mark Fleegle.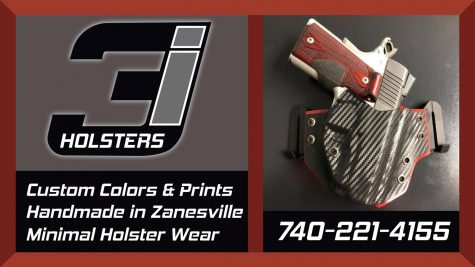 In accordance with her lack of awareness for the severity of the situation, Churchill said Wilson may suffer from learning and educational disabilities.
"She doesn't fully understand the damage to the 15-year-old, but she knows damage was done," Churchill said.
Wilson was sentenced to five years on one count of unlawful sexual conduct with a minor, one count of burglary, two counts of illegal use of a minor in nudity-oriented material or performance and engaging in a pattern of corrupt activity.
Her original sentence was four years, but one year of prison time was added to her sentence as Wilson was on post release control after being released from incarceration on a separate case.
Wilson is also required to register as a Tier II sex offender.