Couple sentenced in drug trafficking case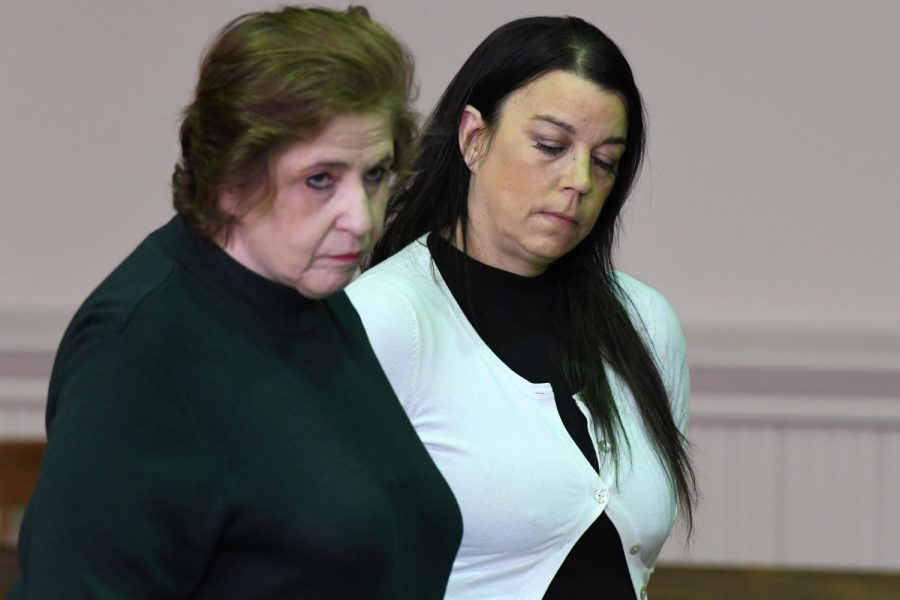 A man and woman arrested following a drug raid last August received drastically different sentences this week for their roles in trafficking illegal substances.
Kenley Body Sr. was sentenced to 14 years in prison Monday and his wife, Stacey Stephens, was sentenced to nine months.
In August 2018, the couple was among six people arrested during a drug raid following an investigation by the Central Ohio Drug Enforcement Task Force.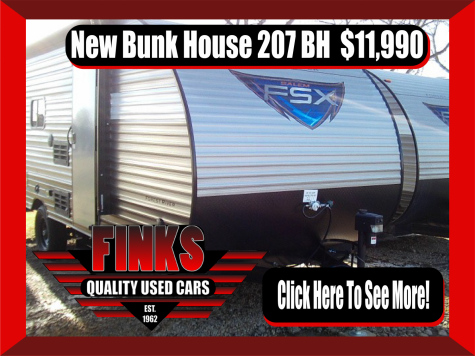 To clarify her involvement in the situation, Assistant Prosecuting Attorney John Litle said Stephens, 47, was never the target of the investigation.
While Stephens was arrested along with five other men, her attorney, Elizabeth Gaba, said Stephens' involvement was minimal and passive.
Litle agreed and described Stephen's situation as a "disaster."
"It's been a disaster for her family, a multi-generational disaster for her family," Litle said.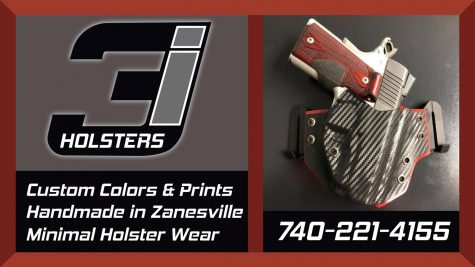 In July, Stephens pleaded guilty to three third-degree felony counts of trafficking in drugs (cocaine, fentanyl and heroin) and two fifth-degree felony counts of permitting drug abuse.
Throughout her life, Stephens has been victimized by the men closest to her, beginning with her abusive father when she was young and moving on to Body when she was older, Litle said.
"It's very unfortunate to see what's happening here," Litle said.
Over the duration of their 24 year-long relationship, Gaba said Stephens was abused by Body to the extent that he had previously broken her arm and ribs.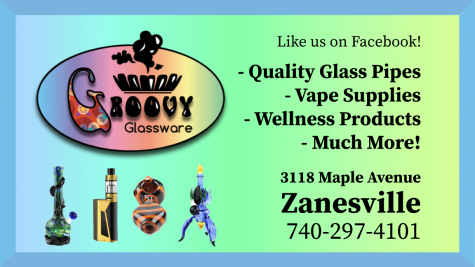 Despite her life of struggles, Litle and Judge Mark Fleegle agreed that Stephens benefitted from the life she let unfold in front of her.
Before sentencing her to nine months in prison, Fleegle said Stephens may not have accepted money from drug transactions but the home she lived in and car she drove were benefits from that life.
Accepting responsibility for her actions, or rather lack of action, Stephens apologized to many people she impacted. She especially apologized to her mother. Stephens said she was arrested the day before her father died and she doesn't know if her mother will ever forgive her for the additional heartache she caused.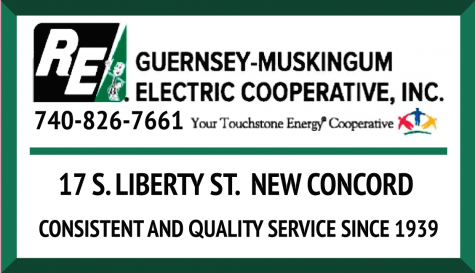 "I want to apologize to you (Fleegle), my community, to Mr. Litle, to my children for my decisions," Stephens said. "I'm not a bad person, your honor. I'm just not a strong person."
Stephens was then sentenced to nine months in prison.
While those in courtroom appeared to take pity on Stephens, her husband's situation had a drastically different outcome as he was sentenced to 14 years in prison on Monday.
Body, also known as "Wood," along with the couple's son Kenley "Lil Wood" Body, Jr., was also arrested during the drug raid on Aug. 7, 2018.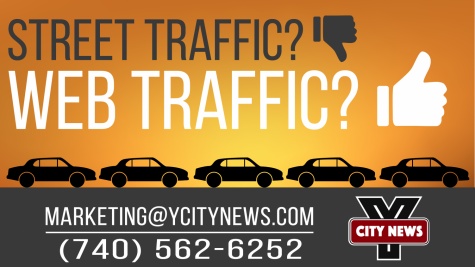 In July, Body Sr. pleaded guilty to one first-degree felony count of trafficking in drugs methamphetamine, one second-degree felony count of trafficking in drugs heroin, one third-degree felony count of trafficking in drugs fentanyl and one count of engaging in a pattern of corrupt activity with a major drug offender specification.
During Stephens' sentencing hearing, Gaba stated that the investigation included different controlled buys using a confidential informant.
In February, Body Jr. was sentenced to 36 months in prison following his plea of guilty to one third-degree felony count of trafficking in drugs cocaine.
The three additional persons involved in the trafficking case include:
Erik Crews

 — Sentenced to 15 years in prison Aug. 1.

James Norris

— Sentenced to a mandatory six-year prison term in March.

Monte Smith — Sentenced to 15 years in prison on Jan. 2. Smith filed to appeal his case on Feb. 1.