Former dealer sentenced to six years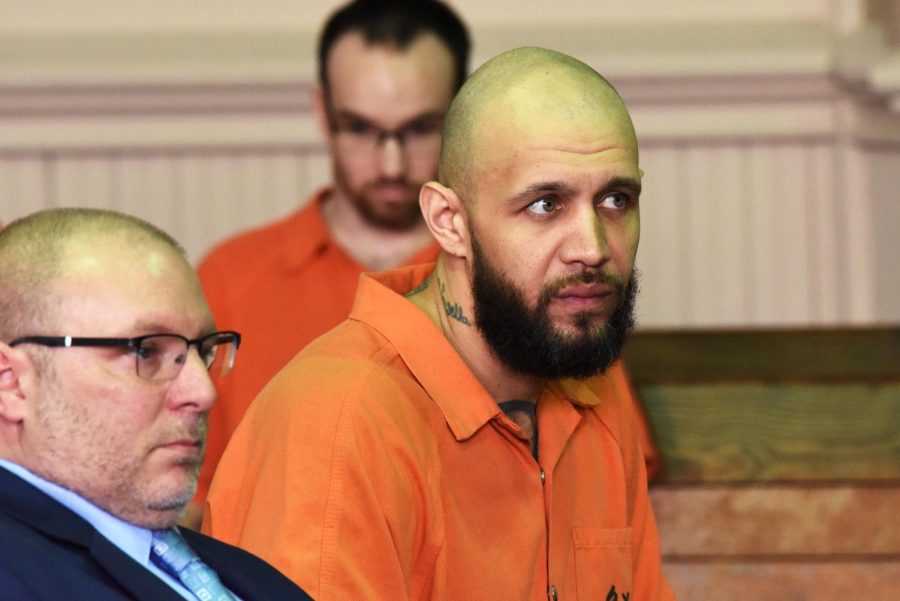 Arrested during a day of executing warrants, James Norris was one of six people taken into custody in August for drug trafficking.
The Zanesville man accused of dealing cocaine was sentenced to six years in prison after pleading guilty to a first-degree felony of trafficking in drugs and a fifth-degree felony of permitting drug abuse.
The State argued for a seven-year sentence in Norris' case, while the defense argued for four years given Norris' begrudging behavior before dealing to a confidential informant.
Keith Edwards, Norris' defense attorney, argued that Norris was not the main target of the confidential informant's sting operation but came into the situation as an added dealer.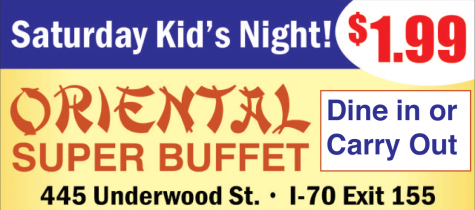 According to Edwards, the CI reached out to Norris multiple times in an attempt to purchase an amount of cocaine. Norris denied the request numerous times before caving in to the CI's persistent requests.
"(The CI) pushed and pushed and pushed," Edwards said.
In an operation that utilizes a CI, Edwards said it is common practice to set up multiple buys from a dealer in order to have solid evidence against the person.
With Norris, the CI attempted to set up a second buy when Norris informed the person that he refused to sell anymore and was not dealing drugs any longer, Edwards said.
During his request for a lighter sentence, Edwards pointed out that Norris had made the independent decision to denounce his criminal behavior before he ever knew he was in trouble.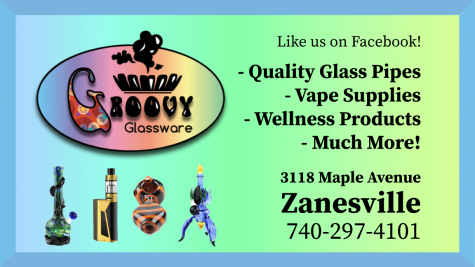 Judge Kelly Cottrill empathized with Norris and said he was faced with a tough decision as Norris has been involved in previous criminal activity but applauded him for turning his life around.
"Drugs are eating us up and you know that," Cottrill said.
Norris agreed and said his goal is to advocate for young people and help them avoid getting caught up in the same lifestyle he led.
Cottrill said Norris, 36, is still a relatively young man and asked him about his three children stating that kids want to grow up and be like their father.
"That's why I've got to be there to help them make better decisions," Norris said to Cottrill.
All six years of Norris' sentence are mandatory.