21-year-old receives 36-month sentence stemming from August drug raid case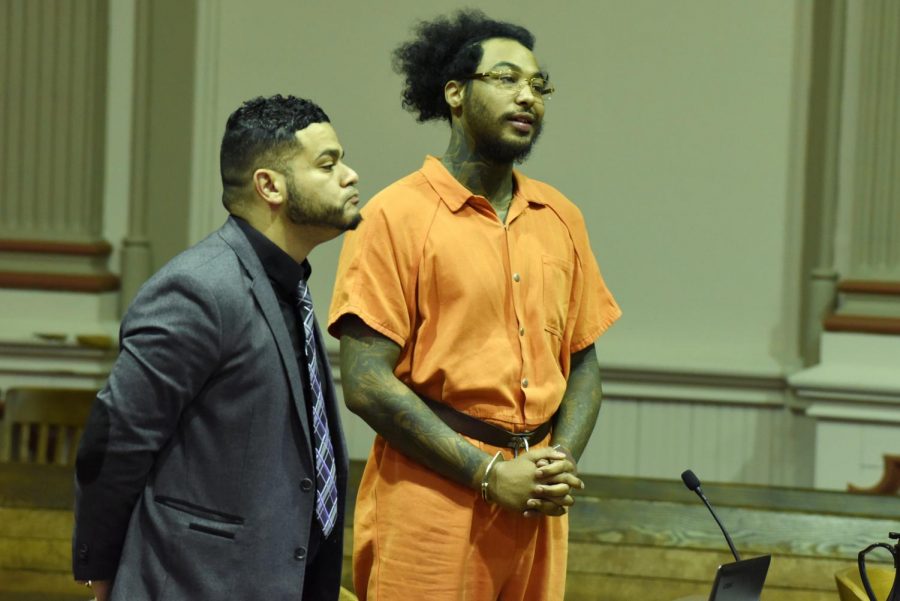 Following drug raids that yielded over $200,000 worth of evidence in August 2018, the youngest of the six individuals arrested in connection to the drug operation was sentenced to an aggregate 36-month prison term.
Kenley Body, Jr., known as "Little Wood," pleaded guilty to one count of trafficking in drugs (cocaine) with a forfeiture specification, a third-degree felony, in relation to his involvement in a drug-dealing operation that the Muskingum County Sheriff's Office and Zanesville Police Department's joint drug unit had been investigating since March 2018.
On Aug. 7, the joint drug unit, along with the Ohio Drug Enforcement Task Force, served six warrants in connection to an operation that had been under investigation for months.
Many substances were seized during the raids on Aug. 7 including 1,900 grams of Methamphetamine, 550 grams of Cocaine, 45 grams of Heroin, 45 grams of Fentanyl and 1,300 grams of Marijuana, which carries a total street value of $171,000. Prescription medication was also seized including Oxycodone, Alprazolam and Suboxone, according to a media release from Aug. 8.

In addition to the substances seized, other items were taken into evidence including eight vehicles, 12 motorcycles, six firearms and $60,000 in cash.
Body was sentenced on two separate cases Wednesday morning in the Muskingum County Court of Common Pleas. His second case stemmed from October in which he was charged with two misdemeanor OVIs and one count of escape, a fifth-degree felony.
According to his court records, Body was out on bond during that time. As part of his plea deal, the OVI charges were dismissed. 
On his second case, Body was sentenced to 12 months in prison, but that time will be served concurrently to his larger sentence for an aggregate term of 36 months.
During his sentencing hearing, Body's attorney, Yousef Faroniya, reviewed key points from a letter Body wrote to the courts and reiterated to Judge Mark Fleegle that his client is merely "a young man."
Body apologized for his actions stating that his poor decisions led to his appearances in court and while he is remorseful for his actions, he requested Fleegle not follow the recommendation of the State and give him a lesser sentence.
It was recommended that Body serve a four year prison term.
Body is the second person to be sentenced out of the six people arrested during the raids in August.
Monte Smith was the first of the six involved to be sentenced. According to his court records, Smith was sentenced to 15 years in prison on three charges including trafficking in drugs methamphetamine — a third-degree felony — trafficking in drugs methamphetamine with a major drug offender specification — a first-degree felony — and possession of drugs marijuana — a fifth-degree felony.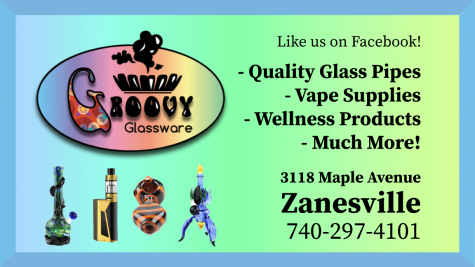 Smith filed to appeal his case on Feb. 1.
Kenley Body, Sr., known as "Wood," is currently scheduled to stand trial in April, according to his court records.
Erick Crews, known as "Whip," is currently scheduled to stand trial in March, according to his court records.
Stacey Stephens is currently scheduled to stand trial in April, according to her court records.
James Norris is currently scheduled to appear for sentencing on March 4, according to his court records.
For more information on this story: