Dealer pleads guilty to multiple felonies after arrest in drug raid from August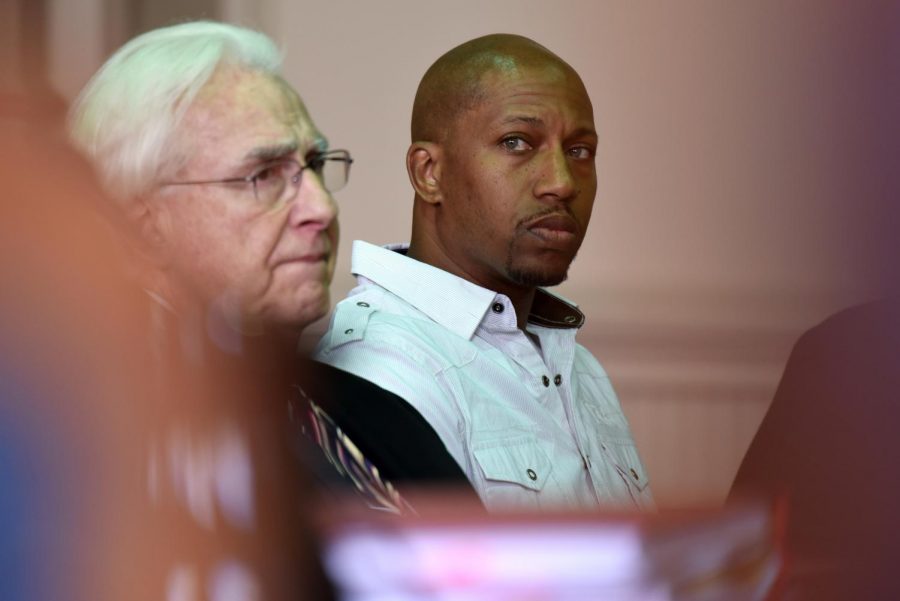 One of six people arrested during a day of drug raids in August last year pleaded guilty to three felony charges Monday afternoon.
Erick "Whip" Crews, 41, was a target of the Central Ohio Drug Enforcement Task Force last year. Crews was one of six people arrested throughout the day on Aug. 7, 2018.
On two separate occasions in June 2018, Crews was involved in selling a confidential informant over 100 grams of cocaine.
Monday afternoon, Crews pleaded guilty to one first-degree felony count of trafficking, one fifth-degree felony count of permitting drug abuse and one first-degree felony count of engaging in a pattern of corrupt activity with a major drug offender specification.
The major drug offender specification carries a mandatory 11-year sentence.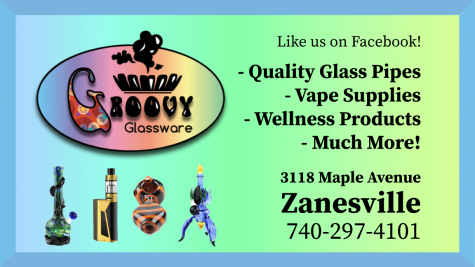 The State made no recommendation as to sentencing, but will argue for the sentence prosecutors believe is appropriate at Crews' sentencing hearing.
All of Crews' charges also carried forfeiture specifications. In his indictment, all 106 items that will be forfeited are listed, according to Assistant Prosecuting Attorney Gerald Anderson.
Those items included vehicles, firearms, motorcycles and more. A portion of the forfeited items resulted from a motorcycle shop, formerly located at 430 Putnam Ave., being involved in the drug operation.
According to a release from the Muskingum County Sheriff's Office at the time of the incident, 1900 grams of methamphetamine, 550 grams of cocaine, 45 grams of heroin, 45 grams of fentanyl and 1300 grams of marijuana were obtained during the arrests and searches. The total street value of the drugs recovered would equate to roughly $171,000. Prescription medication was also seized including Oxycodone, Alprazolam and Suboxone.
In addition to all the illegal substances, eight vehicles, 12 motorcycles, six firearms and $60,000 was also taken into evidence that day.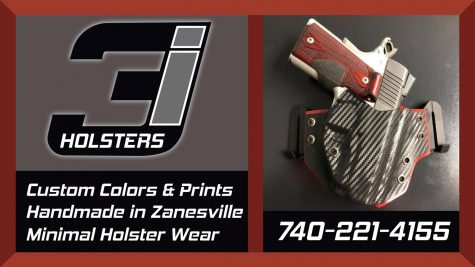 During his plea, Crews' defense attorney, Sam Weiner, requested his client's bond be continued as Crews has been out of jail on bond since October 2018, according to his court records. The defense also assured the judge that passing a drug test should not be an issue, although Crews was in a motorcycle accident over the weekend and may have medication still in his system. Regardless, Weiner stated that Crews has no history of drug use.
Judge Kelly Cottrill continued bond pending sentencing.
The five other people that were also arrested on Aug. 7, 2018, in connection to the operation include:
Stacey Stephens — Awaiting trial set for July 9.
Kenley "Wood" Body Sr. — Awaiting trial set for July 9.
Kenley "Little Wood" Body, Jr. — Sentenced to 36 month in prison on Feb. 6.
James Norris — Sentenced to a mandatory six-year sentence in March.
Monte Smith — Sentenced to 15 years in prison on Jan. 2. Smith filed to appeal his case on Feb. 1.