Tornado confirmed in Roseville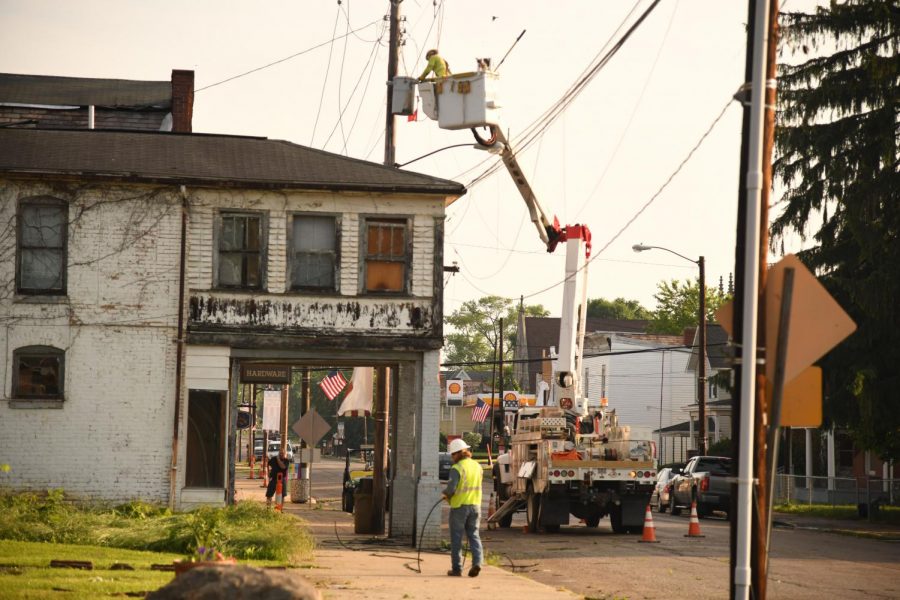 The National Weather Service has determined the storm that tore through Roseville early Tuesday morning was a confirmed EF 1 tornado.
According to NWS Pittsburgh, the tornado touched down just before 2 a.m. at speeds reaching as high as 110 mph.
The tornado is the 23rd to hit Muskingum County since 1880 with the last one reported in August 2014.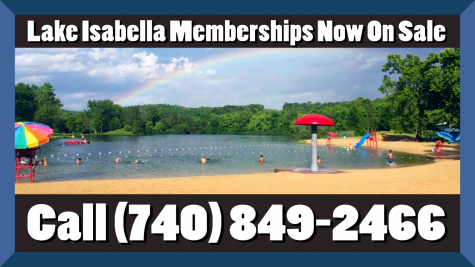 More information regarding the storm's path and damage it caused will be released later in the day, according to the NWS.
For those affected by the storm and the power outage it caused, a shelter is open at the Roseville Community Center on Karl Brown Road.
No one was injured in the tornado.
Also see: Storm rocks Roseville, knocks out power