Ohio's only Chick-fil-A truck came to Zanesville Monday to help raise funds for a local cheer and dance team.
Hundreds made their way through the line, most waiting for at least an hour, for the delicious meals that many often only get when traveling to Columbus.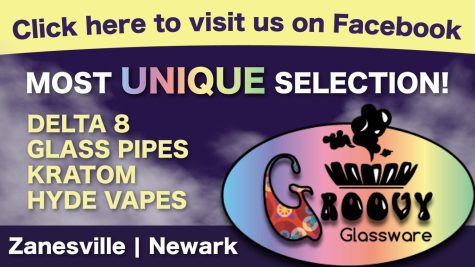 Champion Athletics Cheer and Dance wanted a way to support their students and help raise funds, what they came up with was an idea that may have been one of the best fundraisers in recent memory.
It's no doubt that Chick-fil-A is popular, we get messages weekly asking how to get one to come to Zanesville. Nationwide, the company only has 20 mobile trucks, only one in Ohio, based out of Strongsville, two-and-a-half hours away.
Each week, the organizers of the Strongsville Chick-fil-A Food Truck post their weekly schedule, based on the comments on their Facebook page, it's quite popular.
Champion Athletics worked their magic and got Zanesville added to the list, they shared that information with us at Y-City News where we posted it on our social media accounts, and the engagement even surprised us, people were ecstatic.
Easily, hundreds made their appearance for the truck's opening at noon on Monday. All the food is made fresh in the truck, which resulted in long waits, but few complaints were heard, folks were just excited to get Chick-fil-A in Zanesville.
Throughout the day, the line never wavered. According to staff, some patrons said they waited up to two hours in line, passionate not just about a Chick-fil-A meal but supporting a good cause.
By the end of the day, the truck ran out of nuggets, spicy deluxe sandwiches and wraps, due to the overwhelming demand.
Many in line said they hope the strong turnout shows Chick-fil-A corporate that Zanesville would make a great site for a future restaurant.