Spring Drug Take Back Day Saturday
The Zanesville-Muskingum County Health Department is hosting its semi-annual drive-through to accept any unused medications local residents may have laying around the house.
On Saturday, April 27, from 10 a.m. to 2 p.m. all are welcome to bring their medications, over the counter tablets, liquids and needles. The drop-off is anonymous and items given to the health department do not need to be labeled or in original containers.
An assembly line of volunteers from the Muskingum County Sheriff's Office, Northside Pharmacies, Muskingum Behavioral Health, Genesis Healthcare and community members sort through the items and categorize them depending on what can be recycled, burned and medications that will be sent away.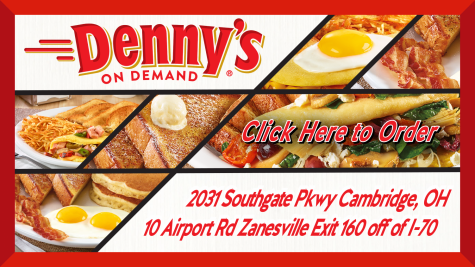 Needles are sent to Genesis Healthcare, liquids are sent to Northside Pharmacy and medications and over the counter tablets are sent to the Drug Enforcement Agency, Jennifer Hiestand, the Zanesville-Muskingum County Health Department Public Information Director, said.
Two other locations are also hosting a drug take back event Saturday, the New Concord Police Department and Riesbeck's on June Parkway in Zanesville. Both locations do not have a drive-through option and only accept capsules and tablet medications.
Hiestand said the annual drug take back days, which are held in the spring and fall, are beneficial to the community as unused prescriptions are both a health and safety risk to community members.
"They lead to accidental poisoning, overdose and abuse, and pharmaceutical drugs can be just as dangerous as street drugs if taken without a prescription or a doctor's supervision," Hiestand said. "So, the non-medical use of prescription drugs rank only second to marijuana as most common form of drug abuse in America."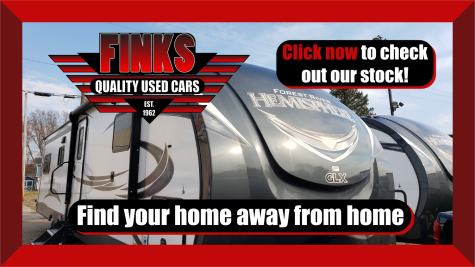 Each drug take back day collects about 112 pounds of medication and sees roughly 141 cars come through the drive through. The record amount of drugs collected in one day totaled about 182 pounds and over 200 cars.
By taking unused pharmaceuticals out of homes, it reduces the risk of people taking those drugs. By disposing of the drugs properly, residents do not risk their medications being taken out of the trash or getting into any water supplies if flushed.
"The majority of teenagers abusing prescription drugs get them from their family and friends and from the home medicine cabinet," Hiestand said. "There's a survey done by the substance abuse and mental health administration that says the majority of misused and abused prescription drugs are obtained that way."
All drop offs may be done anonymously and all identification on medications will be burned.
The Zanesville-Muskingum County Health Department is located at 205 N. Seventh St. in downtown Zanesville.