Auditor preparing for property appeals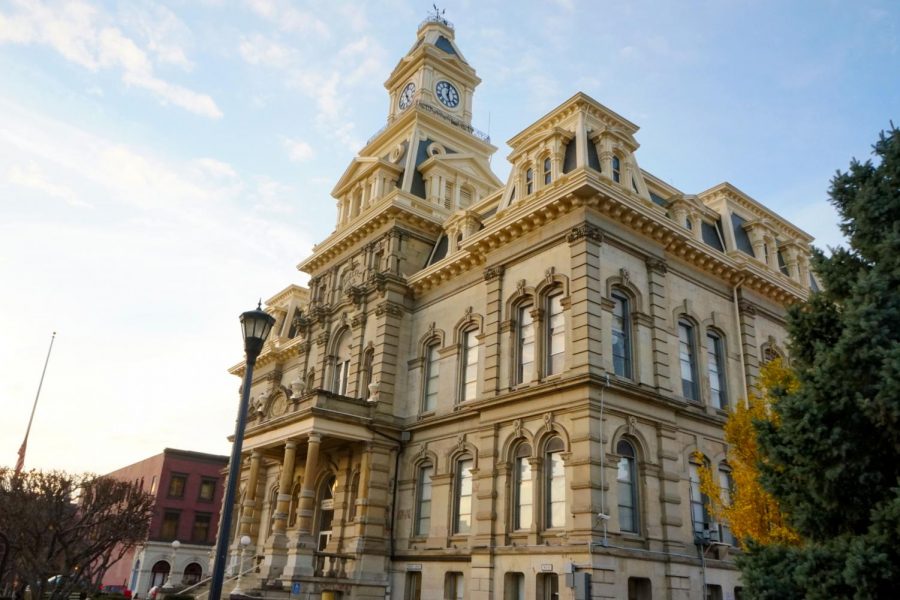 A six year-long, state-mandated parcel reappraisal process sent some property values into upsetting numbers for Muskingum County residents.
Around 500 people filed formal complaints regarding their disapproval of the completed appraisals by the Board of Revisions. Muskingum County Auditor Debra Nye said the county was estimating — based on reactions from surrounding counties — about double the amount of complaints it actually received.
In October, public meetings were held throughout the county to help residents further understand the reappraisals of their property. During a meeting with the Muskingum County Commissioners Monday morning, Nye said she believes those informal meetings were instrumental in reducing the amount of complaints that were anticipated.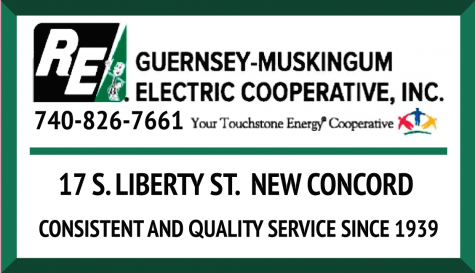 Of the hundreds of complaints the Board of Revisions received, many were able to resolved informally and without any legal action. With the remaining complaints, residents have the opportunity to attend a hearing and legally appeal through the Muskingum County Court of Common Pleas or the Ohio Board of Tax Appeals.
"People are going to the Board of Revision to do, with regards to complaints against real property, after the Board of Revisions issues their ruling as to what it is they have the opportunity to appeal that," Assistant Prosecuting Attorney Mark Zanghi said.
Nye said outside counsel is typically sought out rather than going through the Prosecutor's Office. She's planning to work with Rich and Gillis Law Group out of Dublin. 

The firm focuses nearly 100 percent of its law practice to tax appeals and represents many school districts and government agencies through those processes. Zanghi said the Prosecutor's Officer prefers to defer the responsibility to the firm due to Rich and Gillis' expertise in the area of tax appeal.
Although Nye was meeting with the commissioners to get approval for retaining an attorney, Zanghi said it's unpredictable how many residents will choose to go through the legal process of appealing their assessments.