Road restrictions and water outages planned for Tuesday in Zanesville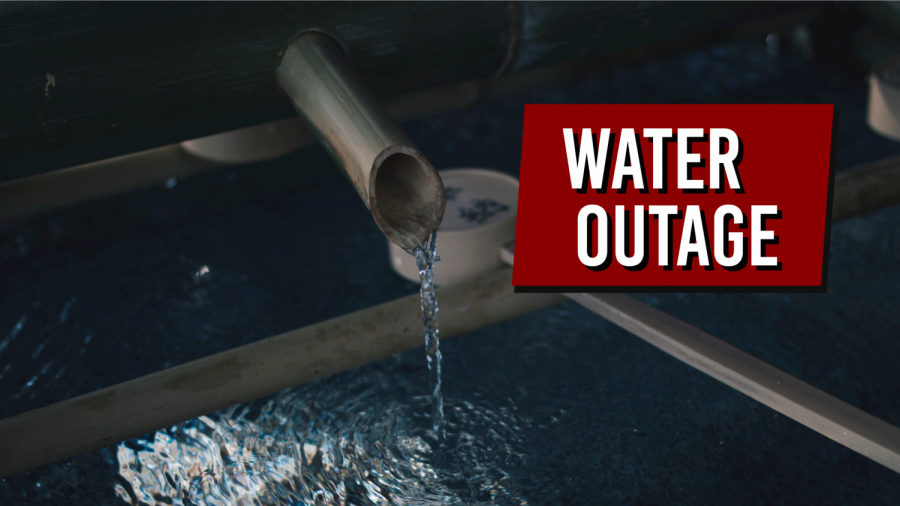 Drivers who use Military Road during their morning commute should plan for an alternate route Tuesday.
Beginning at 7:30 a.m., Military Road will be closed between Dresden Road and Ed Road for water line repairs.
Additionally, Dresden Road will be restricted to one lane between Hale Road and Military Road.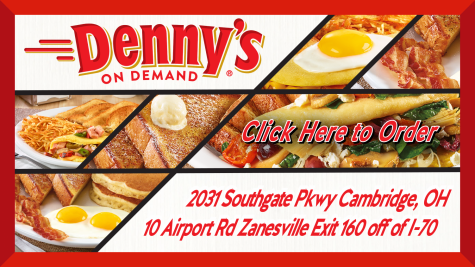 While repairs are underway, residents in the following areas will be without water:
▪ Dresden Road from Longview Avenue to Moore Avenue
▪ Moore Avenue
▪ East Highland Drive
▪ West Highland Drive
▪ Broadview Avenue
▪ Sebaugh Drive South
▪ Lookout Drive to Venture Lane
▪ Hilltop Road
▪ Willow Drive North, East, West
▪ Plantation Drive
▪ Buena Vista Circle
Drivers are asked to use caution in the work zones. Anyone with questions is encouraged to call the water department at (740) 455-0631, ext. 1.