Wearing camo for a cause
There is fun in recovery, and a group of local people in recovery are fighting to make that fun possible.
On Friday, March 1, the board members of 'We Are Recovery — W.A.R.," in partnership with Muskingum Behavioral Health, are asking local businesses to participate in wearing camouflage to join their initiative in fighting the war on addiction.
Businesses and their employees are encouraged to donate $1 toward W.A.R. on Friday, or another Friday of their choosing, to fund events for the group sponsored by Muskingum Behavioral Health.
"Just trying to bring awareness (to) the community and like showing the people, you know, who are new to this … that you can have fun. W.A.R. board member Ashley Reed said. "… when you come in you want to change people, places, things you want to change everything about your past, so like it's kind of like a safe place to go and they can have fun. Recovery doesn't have to be boring."
For many people in recovery, walking away from friends and family may be necessary in order to leave a drug-free, sober life. In recovery, many people are able to form friendships with others around them who have common goals and interests.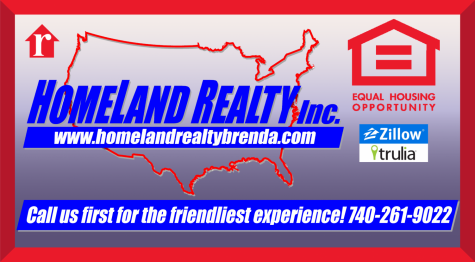 While people may find new friends, finding different activities to do or events to attend may be a challenge and an adjustment from their previous lifestyle.
"We're big on having fun," W.A.R. board member Brian Carroll said. "And we want to show the newcomer that cause, you know, most times, nine-out-of-ten, if you're not having fun, you're not going to want nothing to do with it. So we try to make it fun and set up fun events."
By getting businesses involved in the group and making community members aware of W.A.R., the members are hoping to bring light to recovery and infuse the message that there is hope and recovery is possible for people.
"There is hope, you know, recovery is possible, and it's not horrible," Reed, who is working on 18 months in recovery, said. "Recovery is … recovery is beautiful. I have my whole entire life back. I have friends today that actually, truly care about me. And vice versa, like I actually care about people today."
In addition to Reed and Carroll, there are four other board members, including one MBH recovery coach, but all members of the board are in recovery.
MBH Director Steve Carrel said the group, which formed about a month ago, is beneficial since people in recovery are planning and coordinating events for other people in recovery.
"For these kinds of activities, we as professionals should not be making up the agendas," Carrel said. "I mean, we're here to be kind of the guidance people to guide, provide input …"
As Friday is typically deemed a "casual" dress day within offices, W.A.R. members thought it would be the best time to ask for support.
Fridays at MBH are also a laidback since many people in recovery dedicate the day to arts and crafts. The doors of the agency are open to clients and those in recovery to hang out, spend time around others in recovery and do some crafts.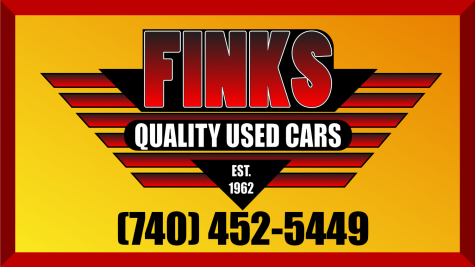 Recovery coach for MBH and W.A.R. board member Kyle Layton said Fridays at MBH were his saving grace in recovery.
"Fridays probably saved my life before I started working here," Layton said. "Like I got off probation on a Friday, before I even hit the door the accountability was going. After I signed my release papers from probation, and it was like oh my God I can do what I want again. You know, if I wanted to go get high, that's what I could do, but it was Friday."
Layton continued on to say that for four to six months prior to being released from probation he spent every Friday at MBH with the staff and others in recovery, and he knew that those people were counting on him to show up.
The W.A.R. board members emphasized that weekends are a tough time for people in recovery as they don't have much accountability over the weekends because there is no treatment and no parole officers.
In an effort to help people through the weekends and maintain some accountability, the funds donated to W.A.R. on Friday will fund gas to and from trips, help pay a person's way to attend a planned event who may not be able to afford it or sponsor larger events like an upcoming "Speaker Jam" on April 20.
Anyone interested in being apart of fighting the war on addiction on Friday, March 1, or planning a different day to participate, can contact Kyle Layton or Kris Headly of MBH at 740.454.1266.