Local woman working to make prom financially achievable for high school girls
The dream to attend prom is one that many high school girls have in common, but the financial burdens associated with the glitz and glam of the special evening can put some at a disadvantage.
A 2015 survey conducted by Visa found that girls spend an average of over $900 to attend prom.
In Muskingum County, one woman is working to help make the special occasion more attainable for local teens.
For the sixth year in a row, Becky Clawson has organized a dress giveaway for girls to shop for their prom dresses at no cost to them.
This year, Princess Blessings will be held on March 2 at the Muskingum County Conference and Welcome Center.
Any girl can stop by from 11 a.m. until 2 p.m. to choose from an inventory of around 600 dresses with no questions asked.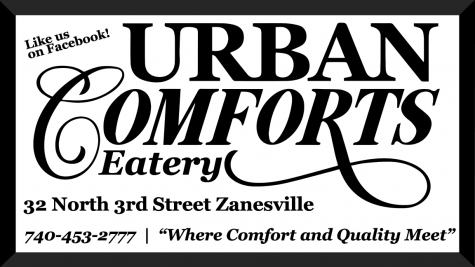 Clawson explained that the dresses are "not out of grandma's closet," with various style to choose from.
Salon gift certificates will also be available.
Clawson said spring formals can be an expensive night out for girls when the cost of dresses, hair, makeup and jewelry are totaled.
Princess Blessings is a way to relieve the financial burden on families and give all girls a chance to feel grown up and enjoy the highly anticipated night.
"The prom experience is one to make the girls feel grown up and independent, but this can be an expensive evening for families to provide," said Clawson.
The only thing Clawson asks is that the dresses are returned or handed down to another girl so more can enjoy their proms in the future.
Donations in the form of gift certificates and dresses are still being accepted. Those wishing to help can contact Clawson through the Princess Blessing 2019 Facebook event page.