Mother ruled competent to stand trial for murder in infant son's hot car death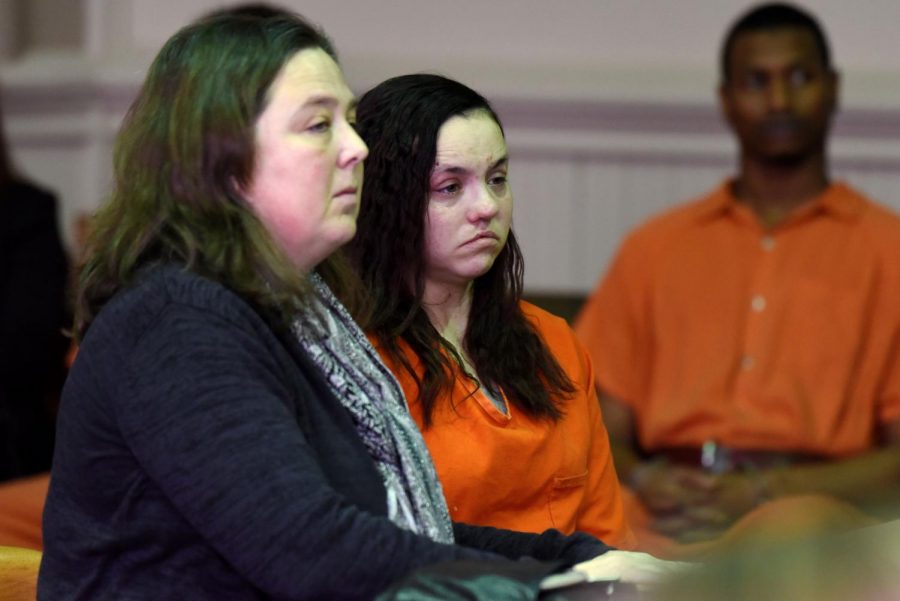 The mother of a nearly two-month-old baby that was left in a car on one of the hottest days of 2018 was ruled competent to stand trial in a case of the alleged murder of her child.
Samantha Donohoe, 27, had a competency hearing in Judge Mark Fleegle's court Wednesday morning in which Assistant Prosecuting Attorney Ron Welch stated that, after evaluation, the doctor assigned to assess Donohoe found her competent to stand trial, understand proceedings and aid her defense attorney in her case.
While the doctor wrote that Donohoe does suffer from anxiety and depression, he did not believe that it rendered her incompetent.
Donohoe is charged with felonious assault — a second-degree felony, murder — an unclassified felony, endangering children — a third-degree felony and involuntary manslaughter — a first-degree felony.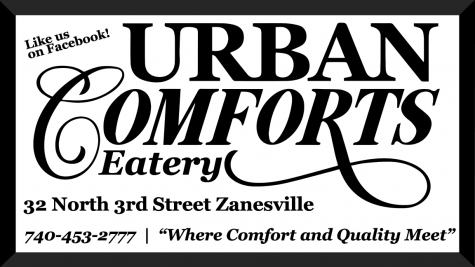 A judgement entry was filed on Dec. 17 by the defense to request a competency evaluation, one day before Donohoe was scheduled for trial. At the time of publication, a trial date has not been scheduled.
On Sept. 4, Donohoe's 57-day-old child died due to hyperthermia after being left inside a car in the parking lot of Eagleview Apartments where Donohoe lived with her other two children and husband.
Following Donohoe's arrest and indictment, Muskingum County Prosecuting Attorney Mike Haddox said, if convicted and sentenced, Donohoe faces 15 year to life in prison.
In 2017, another infant died while under Donohoe's care. Her 31-day-old daughter was suffocated after co-sleeping with Donohoe on the couch. Haddox said that incident was investigated and ruled an accident.
Additionally, Haddox said charges are not being brought against Donohoe's husband as he was asleep in bed at the time of the incident on Sept. 4.
During her arraignment in October 2018, Donohoe requested to be released from jail to stay with a relative while the case proceeded. Her request was denied.
She remains in the Muskingum County Jail on a $250,000 bond.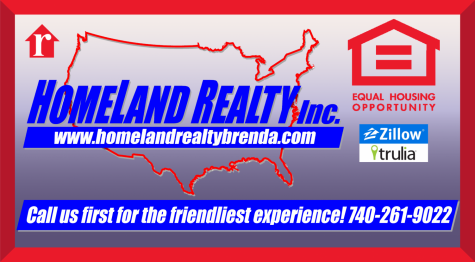 For more information on this story: