Florida fugitive that led air, foot pursuit in November sentenced to five years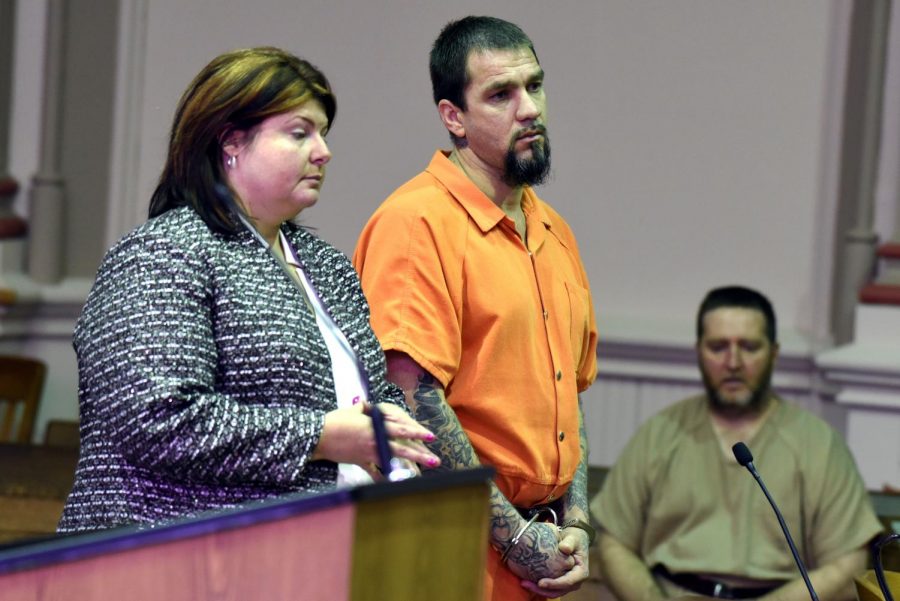 A Cambridge man was sentenced to five years in prison on charges stemming from a November incident when he led the Ohio State Highway Patrol and Muskingum County Sheriff's deputies on a foot pursuit, assisted by OSP air units, near N. River Road.
Timothy Huey, 39, jumped out of the still moving vehicle he was driving to evade law enforcement on foot after an OSP trooper attempted to pull him over for multiple traffic violations, according to a media release from OSP following the Nov. 3 incident.
On Jan. 4, Huey pleaded guilty to one count of failure to comply with a risk of harm specification, four counts of abduction and one count of tampering with evidence — all third-degree felonies — and one count of OVI, a first-degree misdemeanor.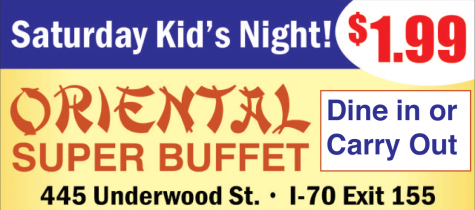 During the pursuit in November, Huey was driving with his brother and his brother's children in the vehicle.
At his sentencing, Huey apologized to the courts for his actions, as well as to his brother and his brother's children for putting them in danger.
"I apologize everyday for it," Huey said in court.
Kendra Kinney, Huey's defense attorney, described his behavior that evening as selfish.
Prior to imposing his sentence, Judge Kelly Cottrill told Huey his actions that night put everyone on the roadway around him in danger. Cottrill said he understood Huey's remorse and imposed his five-year sentence.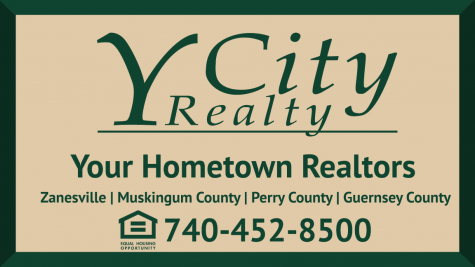 Now that Huey is sentenced in Muskingum County, the State of Florida will be contacted to allow prosecutors to press charges against him regarding his active warrant, Assistant Prosecuting Attorney Ron Welch said in a previous Y-City News report.
Huey's warrant out of Florida is in regards to failing to register as a sex offender.
In addition to serving five years of prison time, Huey is also ordered to pay $375 in fines and will have a suspended license for 10 years.
For more information on this story: