Man who led pursuit Saturday night is wanted fugitive in Florida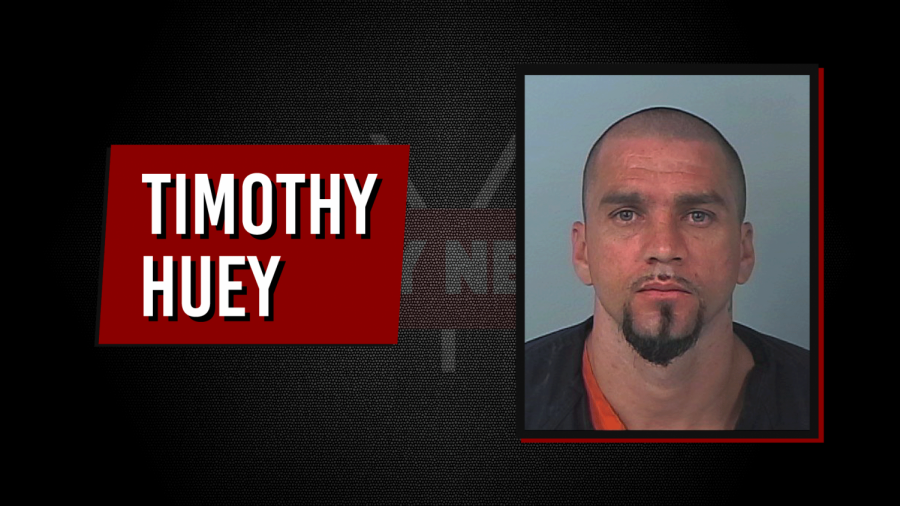 A Cambridge man who was taken into custody Saturday night after leading law enforcement on a foot chase near N. River Road is a wanted fugitive out of the State of Florida.
Timothy Huey, 39, fled from Ohio State Highway Patrol Troopers after troopers attempted to pull him over for multiple traffic violations Saturday evening, according to an OSP media release.
A short vehicle pursuit ensued before Huey jumped from the moving vehicle on N. River Road, according to the release.
Huey was located later Saturday night by an OSP patrol helicopter out of Columbus that was using thermal technology. Huey was arrested and taken to the hospital due the cold temperature outside.
During the time of the pursuit, Huey's brother and his brother's three children were in the vehicle, OSP Sgt. Jeffrey Jirles said.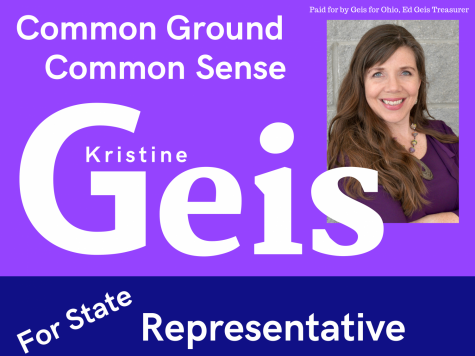 Troopers are currently working with the Muskingum County Prosecutor on felony charges against Huey.
Huey is wanted on an active warrant out of the State of Florida for failing to register as a sex offender, according to the release.
Jirles said that Huey is currently being held in the Muskingum County Jail due to his active warrant in Florida and while the prosecutor works to press charges from Saturday's incident.
Huey will have a hearing regarding his charges out of Muskingum County and to discuss his extradition to the State of Florida.
Air units assist OSP, county sheriff searching for man who fled traffic stop